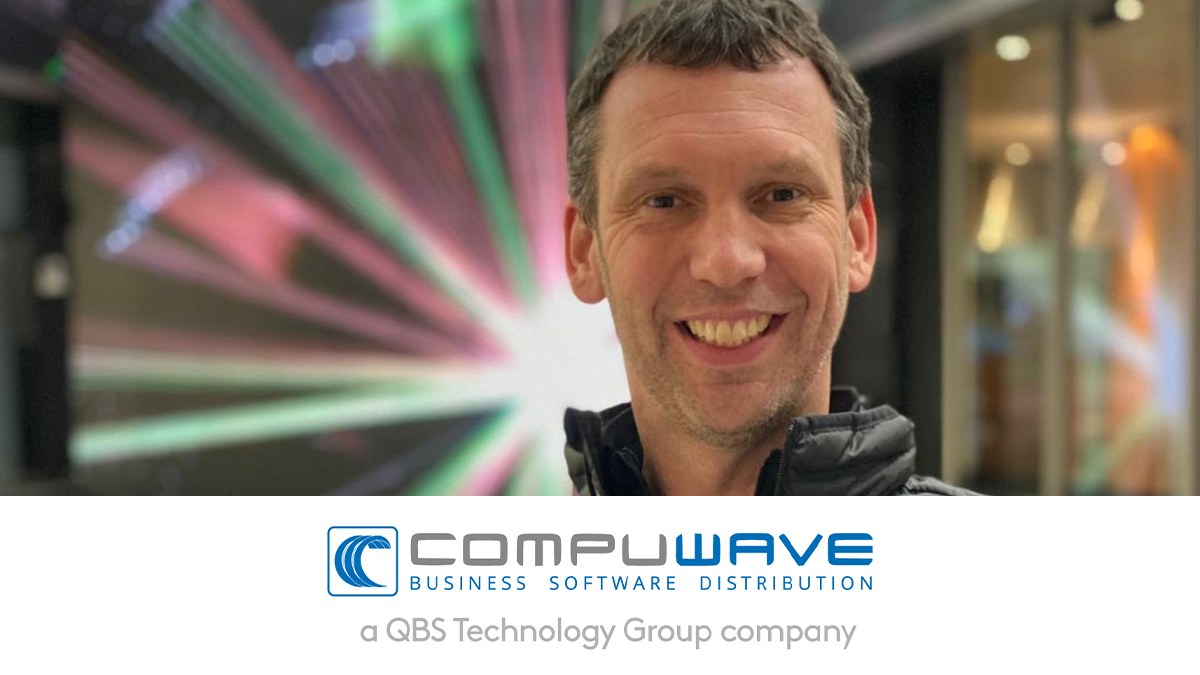 QBS, leading UK-headquartered distributor for enterprise software delivery platforms, has acquired German peer Compuwave in a deal set to extend both companies' reach into innovative "non-standard" software markets.
Dave Stevinson, CEO of QBS Technology Group, said Compuwave represented "another exceptionally high-quality addition to our European network".
"Compuwave represented a most compelling opportunity to acquire a fast growing and highly focused business with a strong management team," Stevinson said. "This is our third acquisition since the outbreak of Covid-19 in March."
Following a previous string of buys across Europe, QBS announced the acquisition of security VAD AlphaGen in March and of the full stake of Zedsphere in April, according to a CRN UK report.
Compuwave, which has 35 staff across offices in Munich and Berlin, reported turnover of €30m in 2018. It has more than 1600 active resellers – including major corporate resellers in Germany, Austria and Switzerland, cloud services providers and systems integrators – on its books. The 13-year-old company offers solutions from 3800 software publishers, including Progress, JetBrains, Teamviewer and Techsmith.
Oliver Schnapka, joint CEO of Compuwave, said QBS and Compuwave shared a vision for growth as well as a history of investing in the future. "The acquisition confirms our business strategy and enables us to further accelerate our profitable growth both in the DACH region and across Europe," he said.
Stevinson indicated that QBS expects to support Compuwave's targeted growth trajectory and expansion plans via QBS's latest delivery platform release. Compuwave customers will benefit from exposure to a broader range of customers through the platform.
Holger Brunken, joint CEO and founder of Compuwave, said the pair of companies had been collaborating for 13 years and had shared values. The acquisition would drive further growth at both distributors, he indicated, with all three CEOs working together to grow the international business alongside their core markets — the UK, Germany, France and the Baltic states.
QBS offers software via four approaches: VAD/services, MSP/CSP, software delivery, and consumer software. Almost 10,000 publishers are hosted via the QBS platform, with 5000 European resellers engaging and trading through the platform, the distributor said.