The Team
Assembled with the mission of building the best software delivery platform on the planet. Our team of leaders each bring their own unique powers to the company to achieve growth with our customers and publishers.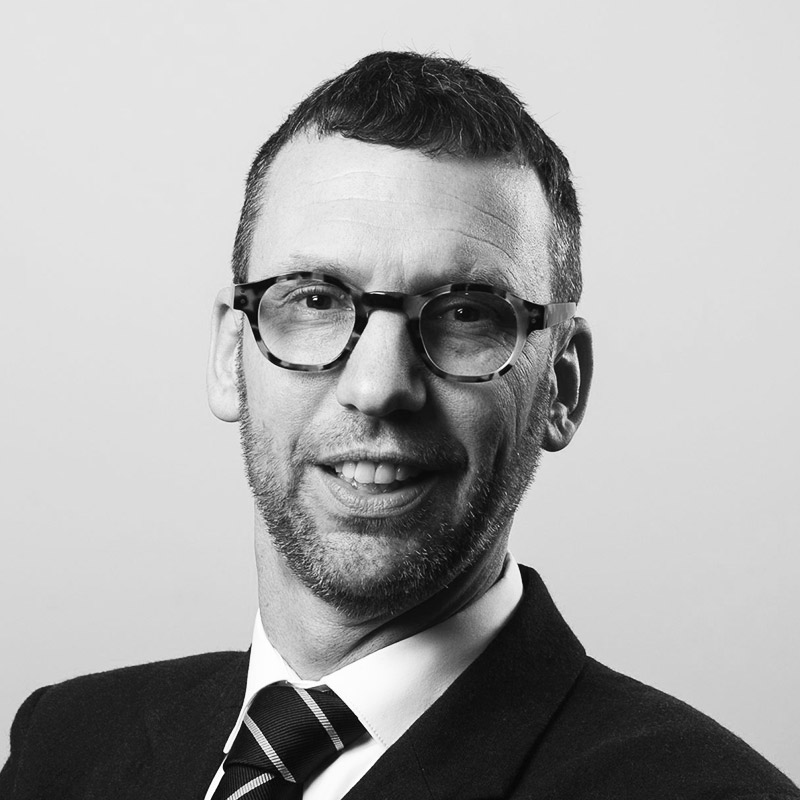 Dave Stevinson
CEO
With a 20 year background in leadership at several global technology firms and five years transforming regional distributors. Dave has a passion for software and is keen on data analytics and process automation in particular. He holds a BSc (Hons) from Lancaster University and an MBA from Alliance Manchester Business School. Dave was recognised by Bloomberg as a Breakaway CEO in the 2019 EMEA cohort. A keen rackets and court tennis player.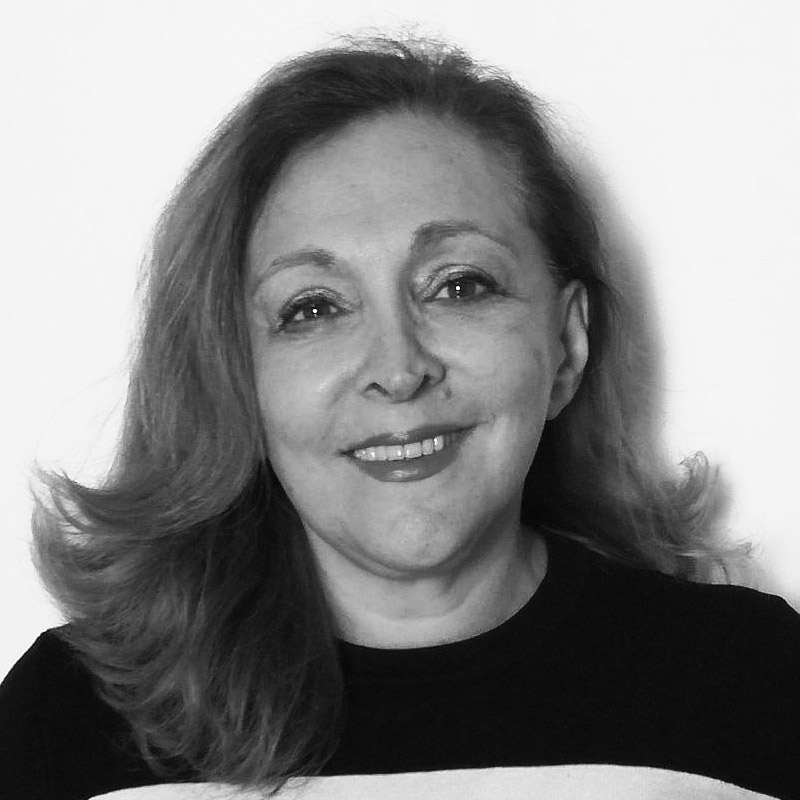 Anita Bitard
Managing Director, Siener Informatique
Anita grew up in sunny California and graduated with a degree in business. She moved to Europe in 1990, founding Siener Informatique from a desk at home. Originally a software reseller Anita transformed the company into a distributor from early 2009 and has since established the company as a leading specialist distributor within France and the French-speaking regions. In 2019 Anita joined the QBS Technology Group after 24 years of success following its acquisition.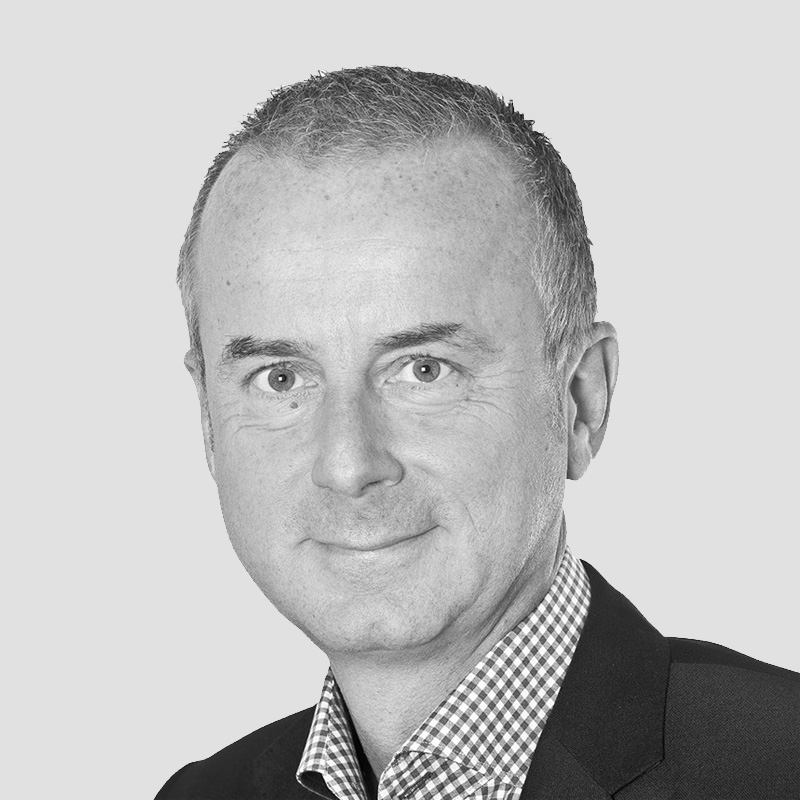 Iain Campbell
CFO
A chartered accountant and graduate lawyer. Iain has extensive experience of planning, negotiating and implementing acquisitions and of restructuring and integrating businesses. Advises on numerous mergers, acquisitions, privatisations and contract and franchise bids across a range of sectors in the UK and internationally. A student mentor on the award-winning Alliance Manchester Business School's International MBA programme.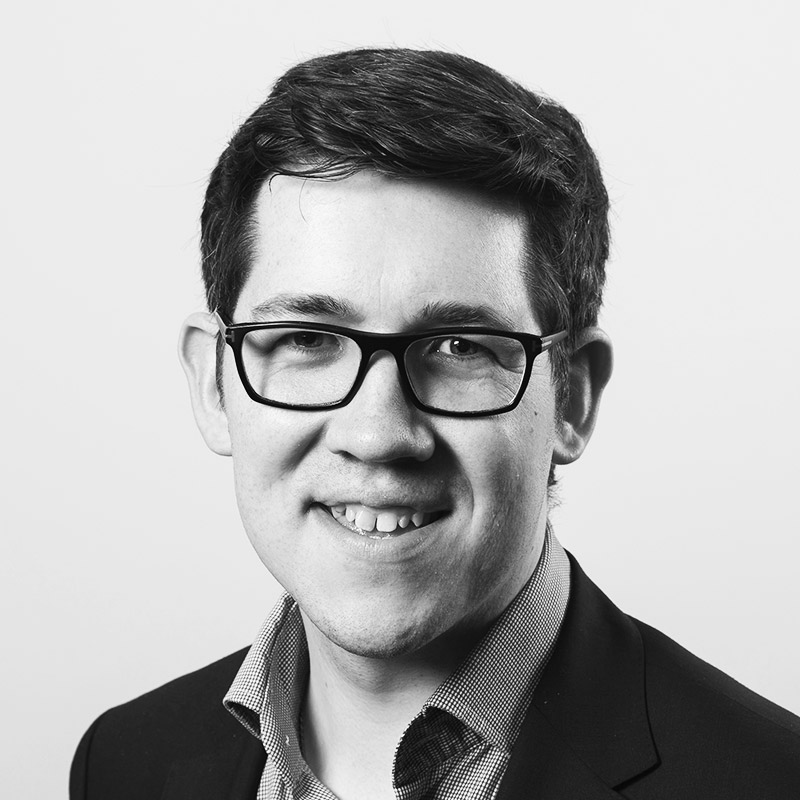 Dave Gooley
Group Finance Controller
A chartered accountant since 2011, Dave completed five years in audit with BDO in New Zealand before transferring to London. He worked across a range of sectors and business sizes and has experience with both UK GAAP and IFRS reporting and consolidations for international groups. Before joining QBS in 2018 Dave was Group Financial Controller of a private-equity backed business.
Andreea Dumitrescu
Commercial Director, QBS Distribution
With a BA (Hons) in mathematics, don't question her numbers. Working at QBS since 2010 and experienced across the business, Andreea has hands-on expertise in cross-functional team management, strategic sourcing, IT procurement, supplier management and business operations. Possessing a track record of achievements and a proven ability to increase productivity while building successful partnerships.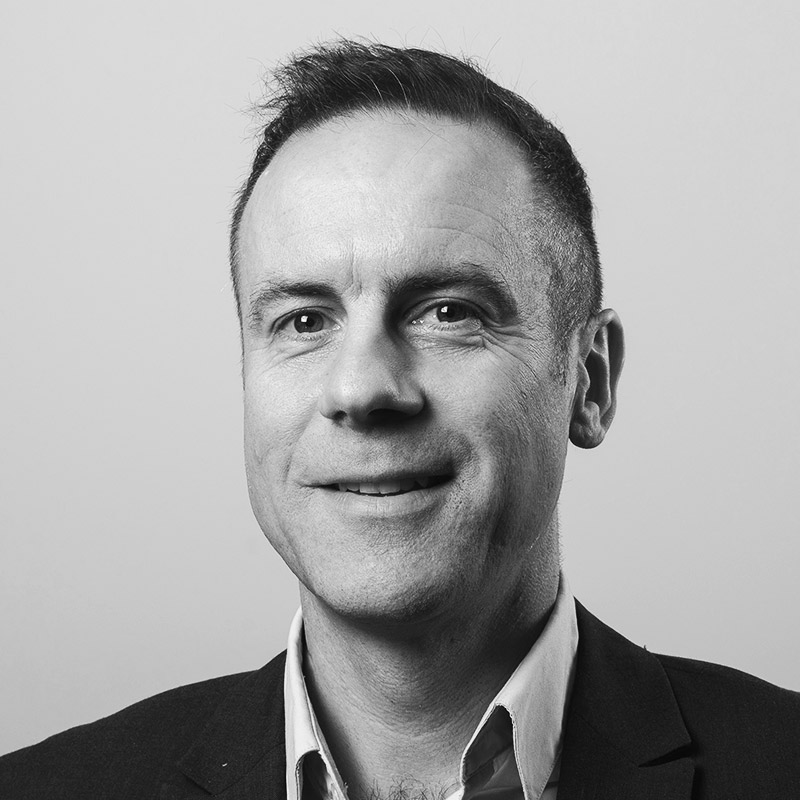 Colin Lee
Group HR & Operations Director
Colin has over twenty years' experience in diverse roles across Business Operations and HR in the Information Technology industry. He works closely with the senior leadership team, providing end to end HR business advice, operational support and dealing with all vendor/customer contractual matters. With an impressive record of achievements, Colin has led HR functions to successfully deliver high quality services, ranging from organisational restructures and TUPE transfers, to the implementation of revised terms and conditions and new pay and grading structures.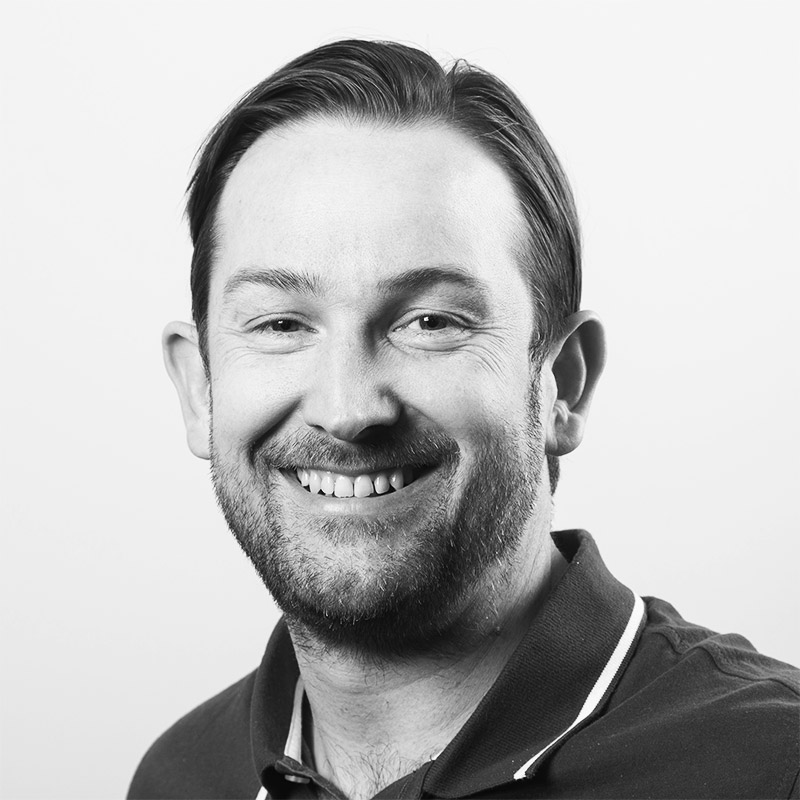 Michael Breeze
Group Head of Marketing
A chartered marketer and mentor with a BA (Hons) in business. Michael has 20 years' experience in technology marketing, working within distributors, vendors and resellers to build engagement and revenue through award-winning communications and events. A director and leader, he established Interactive Ideas as a market-leading software distributor before building the EMEA marketing function for Datto creating their market-leading MSP business.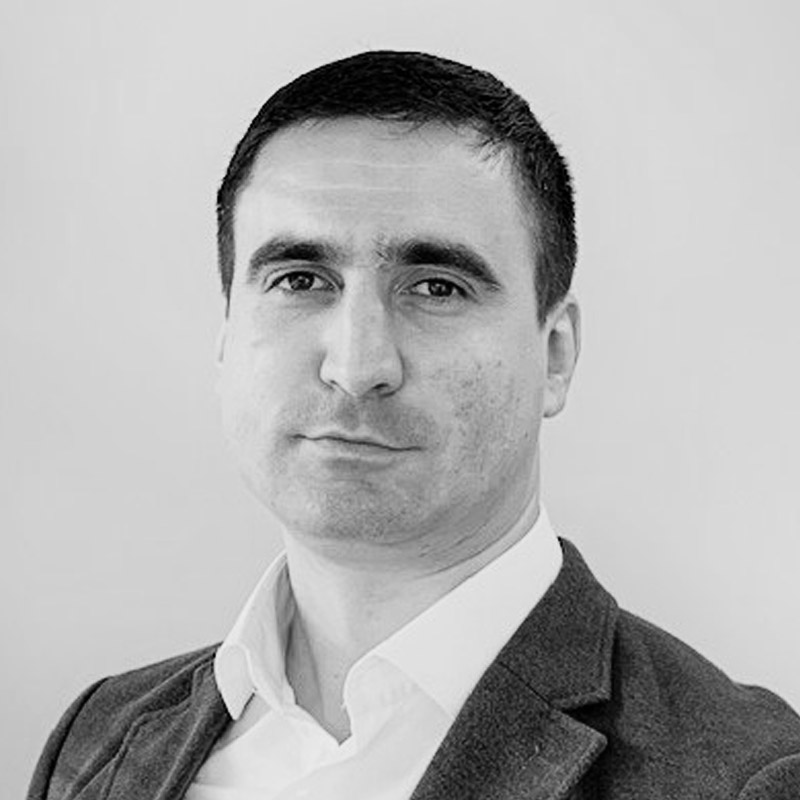 Leonid Khoroshko
CEO, QBS Laknova
Leo is experienced in helping emerging technology brands grow sales in the Baltic States, Nordics, Benelux, and the Russian markets. Successfully leading growth in these regions for SolarWinds and Quest before forming Laknova and establishing them as a specialist in enterprise software within these markets.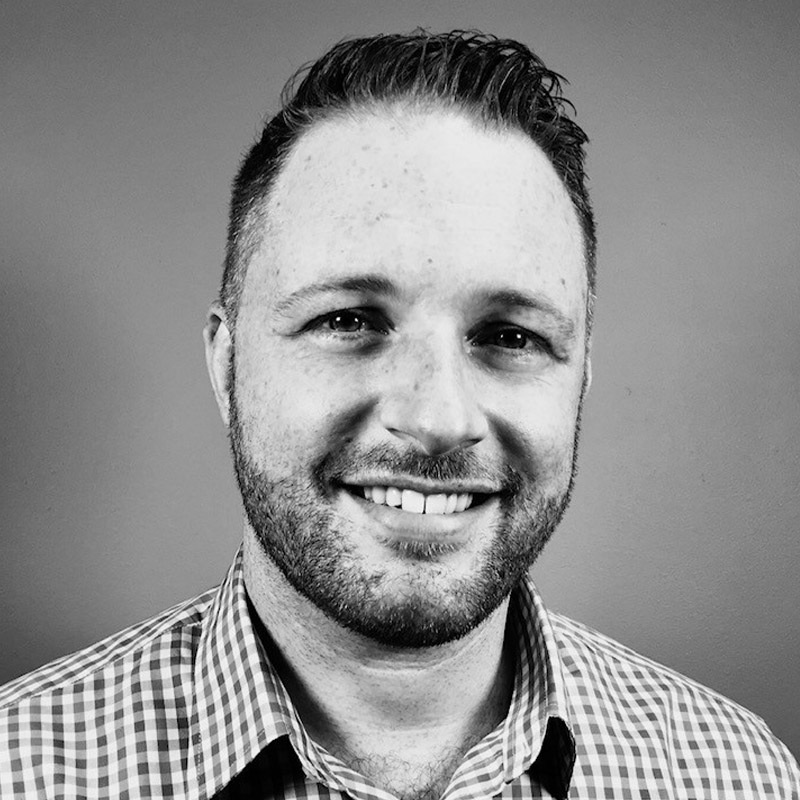 Rick Yates
Managing Director, Zedsphere
Rick Yates is Founder and Managing Director of Zedsphere – an award winning cloud solutions distributor with a specialist focus on the growing IT services market. Established in 2015, Zedsphere has served more than 1000 IT providers with best in class technology tools to help them succeed in delivering "as a service" type products to customers across the UK and EMEA. Rick has more than 22 years of experience in sales, marketing and customer experience management.