The Team
Assembled with the mission of building the best software delivery platform on the planet. Our team of leaders each bring their own unique powers to the company to achieve growth with our customers and publishers.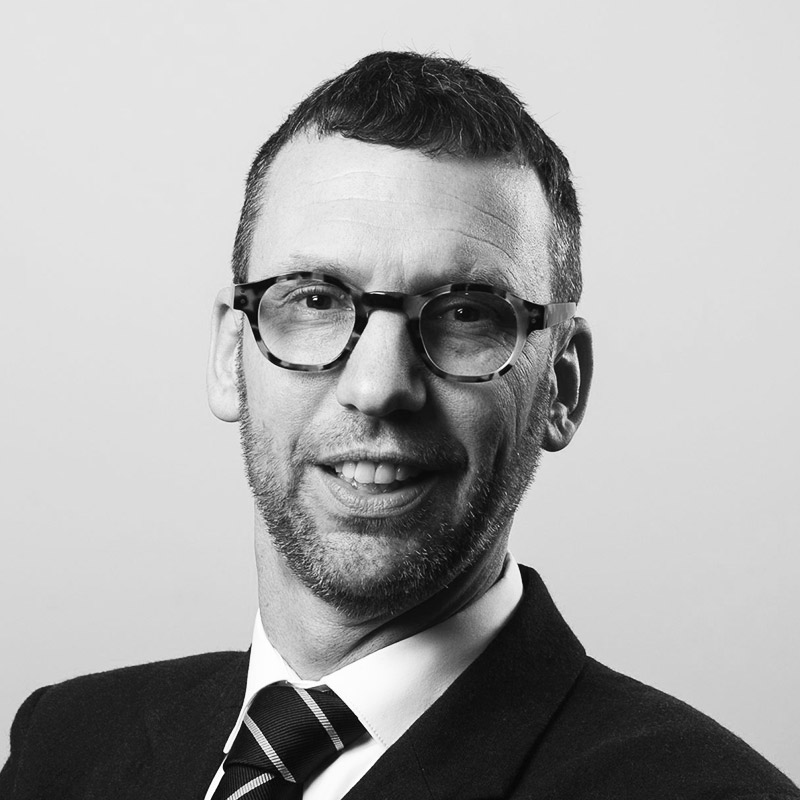 Dave Stevinson
Group Chief Executive Officer
With a 20-year background in leadership at several global technology firms and five years transforming regional distributors, Dave has a passion for software and is keen on data analytics and process automation in particular. He holds a BSc (Hons) from Lancaster University, an MBA from Alliance Manchester Business School and is on the Harvard Business School OPM programme. Dave was recognised by Bloomberg as a Breakaway CEO in the 2019 EMEA cohort and is a regional finalist in the EY 2021 Entrepreneur of the Year. He is a keen rackets and court tennis player.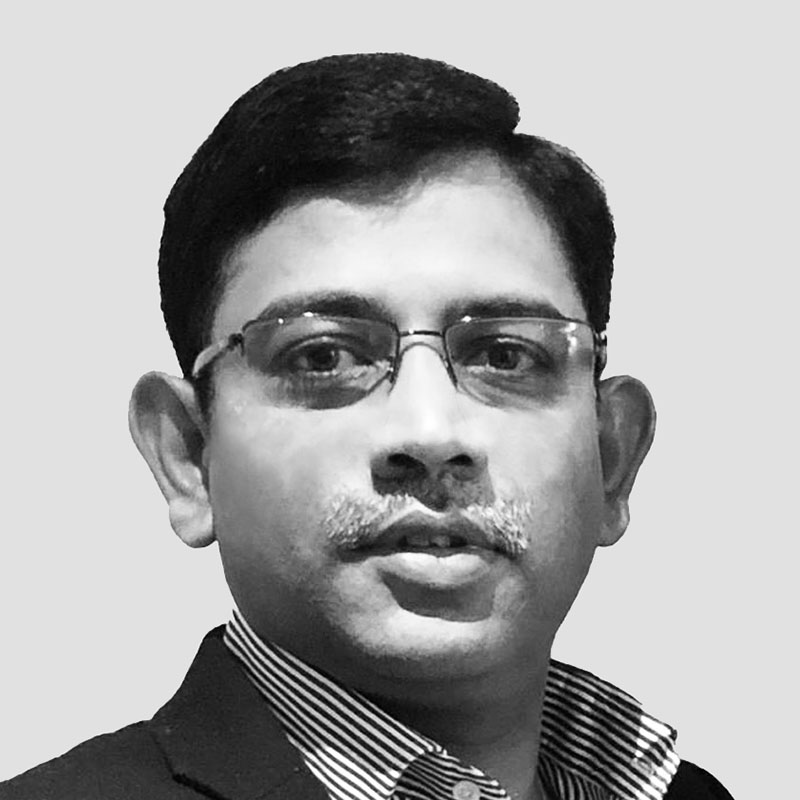 Kumar Bhamidipati
Group Chief Operating Officer
With over 25 years' experience in senior leadership roles across global multicultural environments, Kumar is adept at achieving sustainable business results. He has a proven track record for defining and delivering strategy, developing people, and managing transformational projects to improve business processes. Kumar is an avid cricket fan.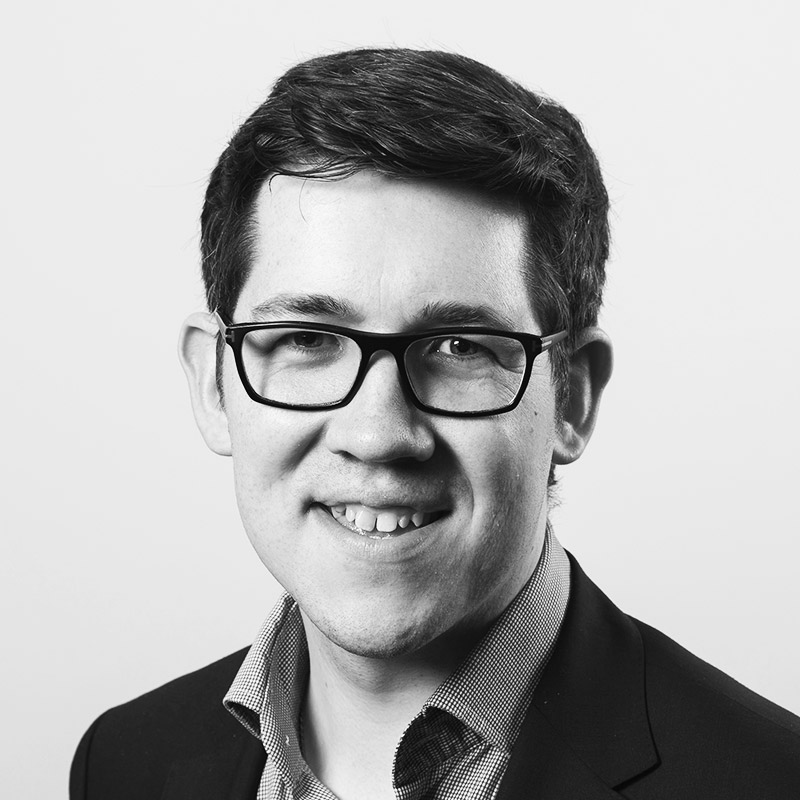 Dave Gooley
Group Finance Controller
A chartered accountant since 2011, Dave completed five years in audit with BDO in New Zealand before transferring to London. He worked across a range of sectors and business sizes and has experience with both UK GAAP and IFRS reporting and consolidations for international groups. Before joining QBS in 2018 Dave was Group Financial Controller of a private-equity backed business.
Steven Turner
Group Legal Counsel
Steven is a qualified lawyer with over 15 years' experience in a wide range of roles. He began his career as a litigator at international law firm Eversheds Sutherland working in their Manchester, Shanghai and Hong Kong offices. In 2018 he transitioned to an in-house role as the head of the legal and compliance team at telecommunications distributor Nycomm/Nimans. There he played a key role in the company's sale to the Midwich Group, a UK PLC. Steven joined QBS in May 2022 and is responsible for overseeing all risk, compliance and governance matters across the organisation.
Jonathan Beswick
Group Head of IT
Jonathan has over 25 years' experience in all areas of IT, from ERP Systems, BI, Infrastructure, Strategy and Procurement. Jonathan has a proven track record of implementing complex projects throughout UK and Europe in various industries from E-comm, Distribution and Manufacturing. He is passionate about technology and how that can enhance and simplify how we operate in out day to day.
Andreea Dumitrescu
Managing Director UK&I
Andreea has worked at QBS since 2010 and is experienced across the business, with hands-on expertise in cross-functional team leadership, strategic sourcing, IT procurement, supplier management and business operations. She possesses a track record of achievements and a proven ability to increase productivity while building successful partnerships. Her BSc (Hons) in Mathematics, combined with the MBA in Digital Innovation Management from Brunel Business School, have enabled her to maximize efficiency and generate sustainable growth.
Marcus Denner
Managing Director Europe
Marcus Denner has been working in various positions in the IT industry since graduating with a degree in business informatics in 2004. He has joined the QBS Software GmbH team 2013, first as Key Account Manager, then from 2016 on as Head of Sales, and since 2022 as Managing Director Europe. Together with the managing directors, Marcus has developed QBS Software GmbH into one of the leading non-standard distributors in Europe.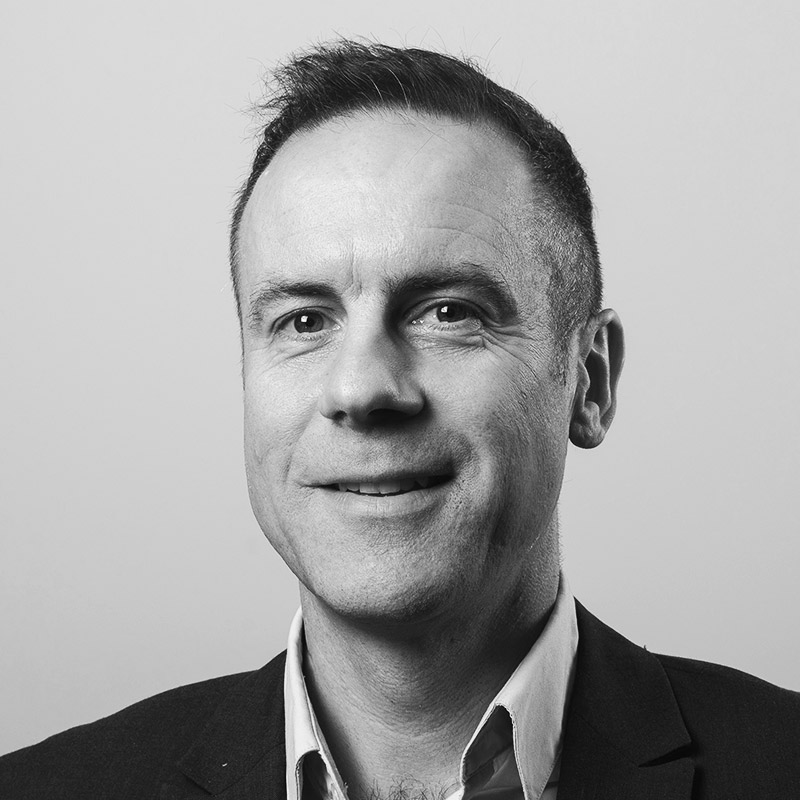 Colin Lee
Group Head of People Operations
Colin has over twenty years' experience in diverse roles across Business Operations and HR in the Information Technology industry. He works closely with the senior leadership team, providing end to end HR business advice, operational support and dealing with all vendor/customer contractual matters. With an impressive record of achievements, Colin has led HR functions to successfully deliver high quality services, ranging from organisational restructures and TUPE transfers, to the implementation of revised terms and conditions and new pay and grading structures.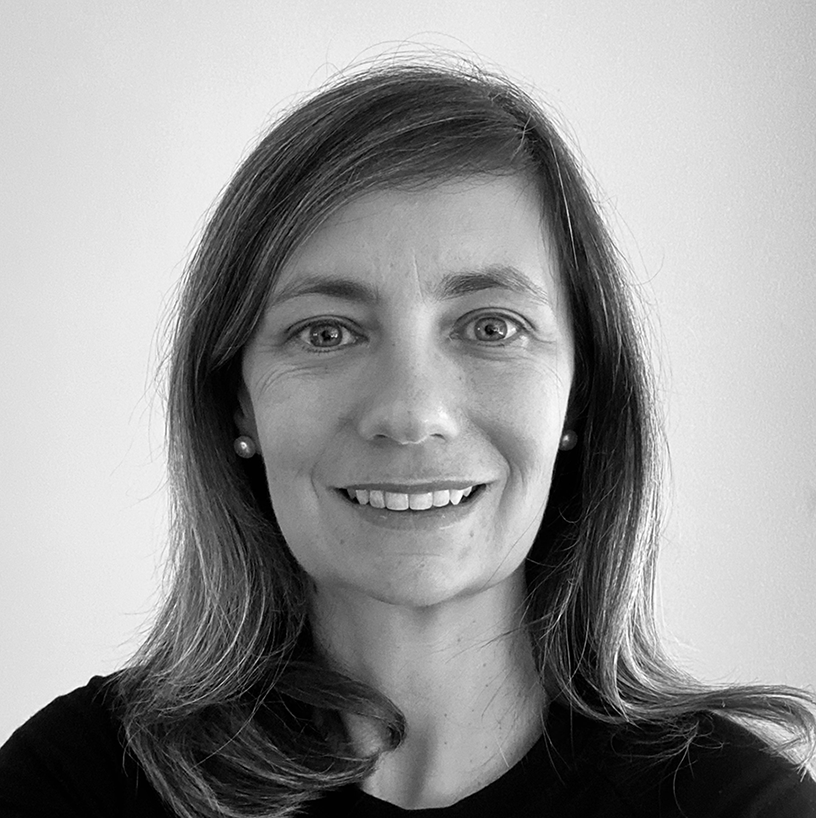 Therese Stevinson
Group Sustainability & Diversity Officer
Responsible for both the ESG and DEI programmes in QBS, Therese has a background in corporate identification and communication for a number of public sector and private companies. Therese is extremely passionate about sustainability, has been the driving force behind QBS being independently verified as carbon neutral since 2021 and certifying as a B Corporation in August 2022. Therese has a BA (hons) in Marketing and Design from Lancaster University.