The Team
Assembled with the mission of building the best software delivery platform on the planet. Our team of leaders each bring their own unique powers to the company to achieve growth with our customers and publishers.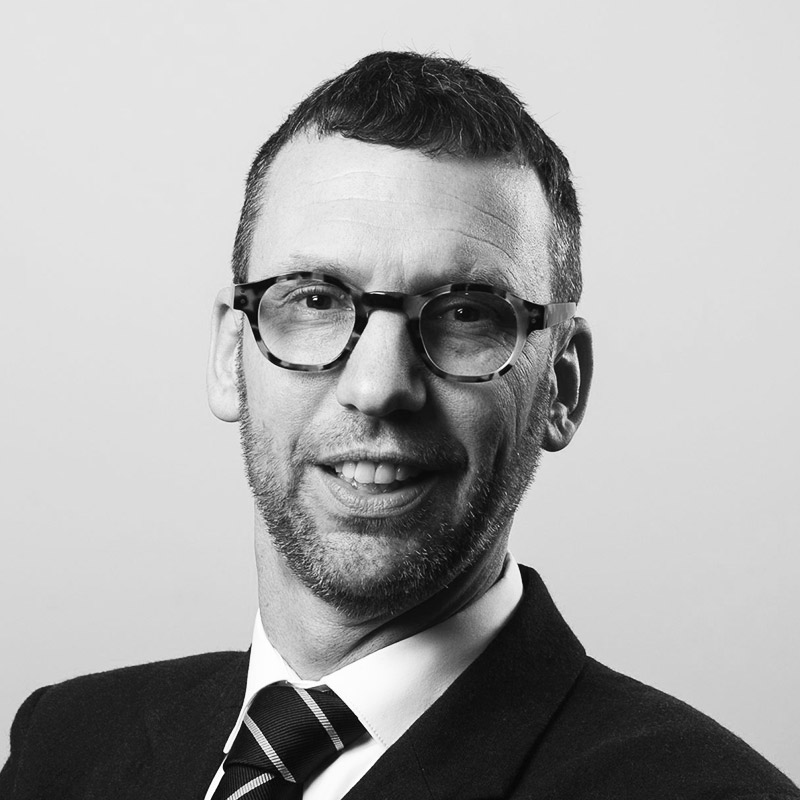 Dave Stevinson
Group Chief Executive Officer
With a 20-year background in leadership at several global technology firms and five years transforming regional distributors, Dave has a passion for software and is keen on data analytics and process automation in particular. He holds a BSc (Hons) from Lancaster University, an MBA from Alliance Manchester Business School and is on the Harvard Business School OPM programme. Dave was recognised by Bloomberg as a Breakaway CEO in the 2019 EMEA cohort and is a regional finalist in the EY 2021 Entrepreneur of the Year. He is a keen rackets and court tennis player.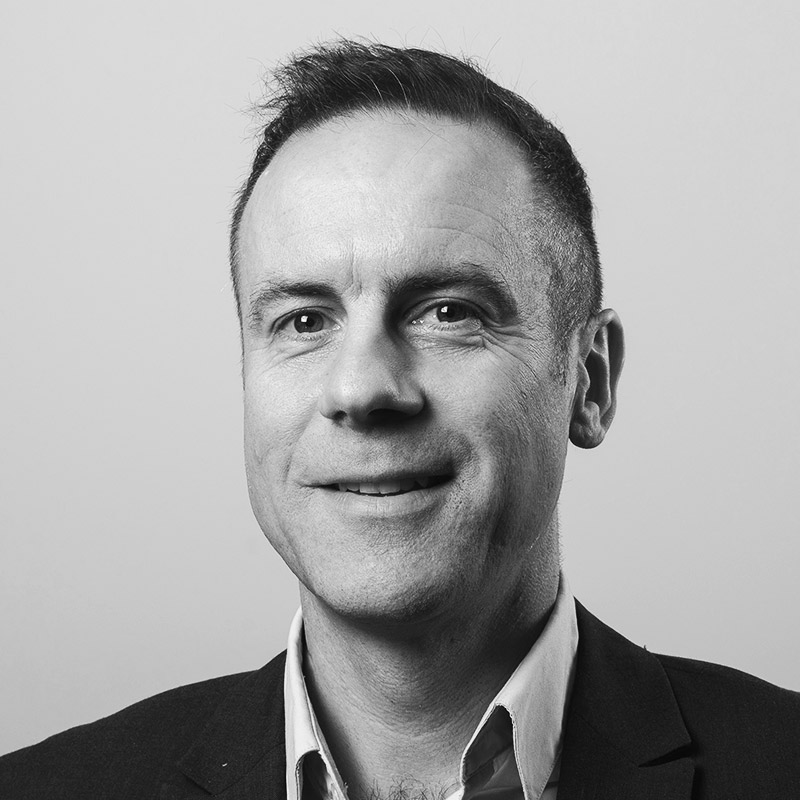 Colin Lee
Group Chief People Officer
Colin has over twenty years' experience in diverse roles across Business Operations and HR in the Information Technology industry. He works closely with the senior leadership team, providing end to end HR business advice, operational support and dealing with all vendor/customer contractual matters.
With an impressive record of achievements, Colin has led HR functions to successfully deliver high quality services, ranging from organisational restructures and TUPE transfers, to the implementation of revised terms and conditions and new pay and grading structures.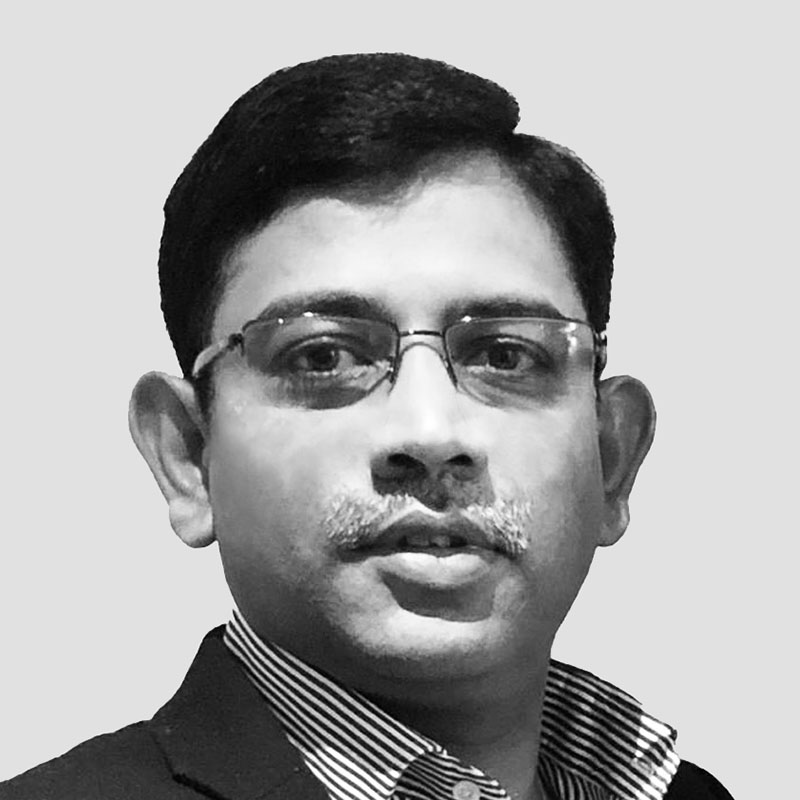 Kumar Bhamidipati
Group Chief Operating Officer
With over 25 years' experience in senior leadership roles across global multicultural environments, Kumar is adept at achieving sustainable business results. He has a proven track record for defining and delivering strategy, developing people, and managing transformational projects to improve business processes. Kumar is an avid cricket fan.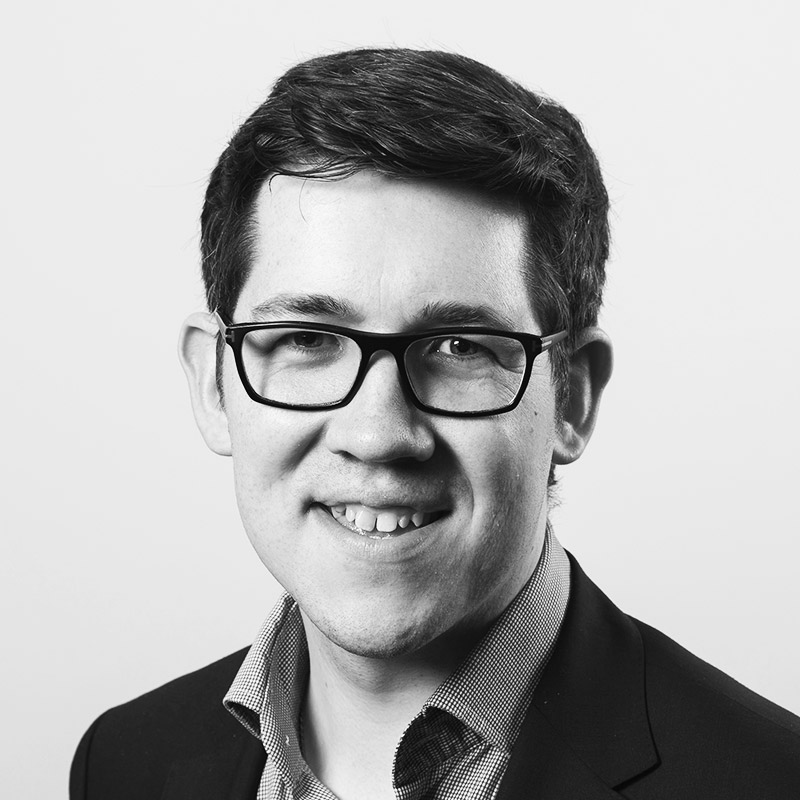 Dave Gooley
Group Finance Controller
A chartered accountant since 2011, Dave completed five years in audit with BDO in New Zealand before transferring to London. He worked across a range of sectors and business sizes and has experience with both UK GAAP and IFRS reporting and consolidations for international groups. Before joining QBS in 2018 Dave was Group Financial Controller of a private-equity backed business.
Andreea Dumitrescu
Managing Director, UK&I
Andreea has worked at QBS since 2010 and is experienced across the business, with hands-on expertise in cross-functional team management, strategic sourcing, IT procurement, supplier management and business operations. She possesses a track record of achievements and a proven ability to increase productivity while building successful partnerships. Passionate about technology and continuous development, Andreea is currently enrolled on an MBA programme in Digital Innovation Management with Brunel Business School.
Oliver Schnapka
Managing Director, Europe
After studying business administration, as well as a first station at Simon Marketing, a globally active sales promotion agency for McDonalds, Oliver´s path led him, first as a marketeer, into the IT industry. Starting 1998 at MicroBasic GmbH, a software republisher in Munich he finally established a German software distributor in Augsburg for another 5 years. Oliver joined the management of Compuwave in 2009 as a partner and managing director. In addition to his role as managing director, Oliver plays Basketball and goes as often as possible mountain hiking or ski touring and enjoys driving fast cars.
Holger Brunken
Jt. Managing Director, Compuwave
After an apprenticeship as a wholesale and foreign trade merchant and five years at the Bremen Cotton Exchange, Holger Brunken studied economics at University of Bremen. That would be the cornerstone of his later career in IT and as an entrepreneur. In 2000 he moved to Munich, where he established a software reseller as a substantial software provider in B2C. Based on his experiences as entrepreneur and in IT Business, he founded Compuwave in 2007 which was finally acquired by QBS in 2020. When not at work, you can find him at festivals, concerts, while windsurfing and at watch fairs.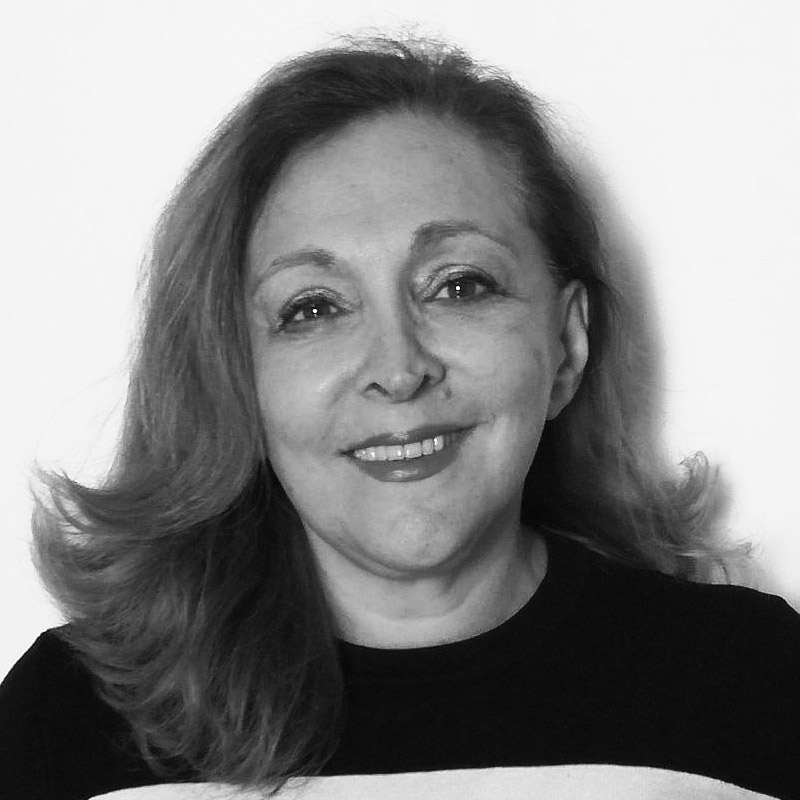 Anita Bitard
Non Executive Director
Anita grew up in sunny California and graduated with a degree in business. She moved to Europe in 1990, founding Siener Informatique from a desk at home. Originally a software reseller, Anita transformed the company into a leading specialist distributor within France and the French-speaking regions from early 2009. After 24 years of success, Anita joined the QBS Technology Group in 2019 following Siener Informatique's acquisition. She is active within various NGOs, fighting hunger and promoting inclusion, and has been involved in creating an online music school and providing mindfulness courses to low income families.