Technology Partners
We are proud to represent publishers in the enterprise, cloud and consumer software markets to efficiently go to market and achieve growth with our network of resellers, MSPs, system integrators and retailers.
Proud to help superpower:
Consumer
Enterprise
Cloud

Your platform to superpower your software sales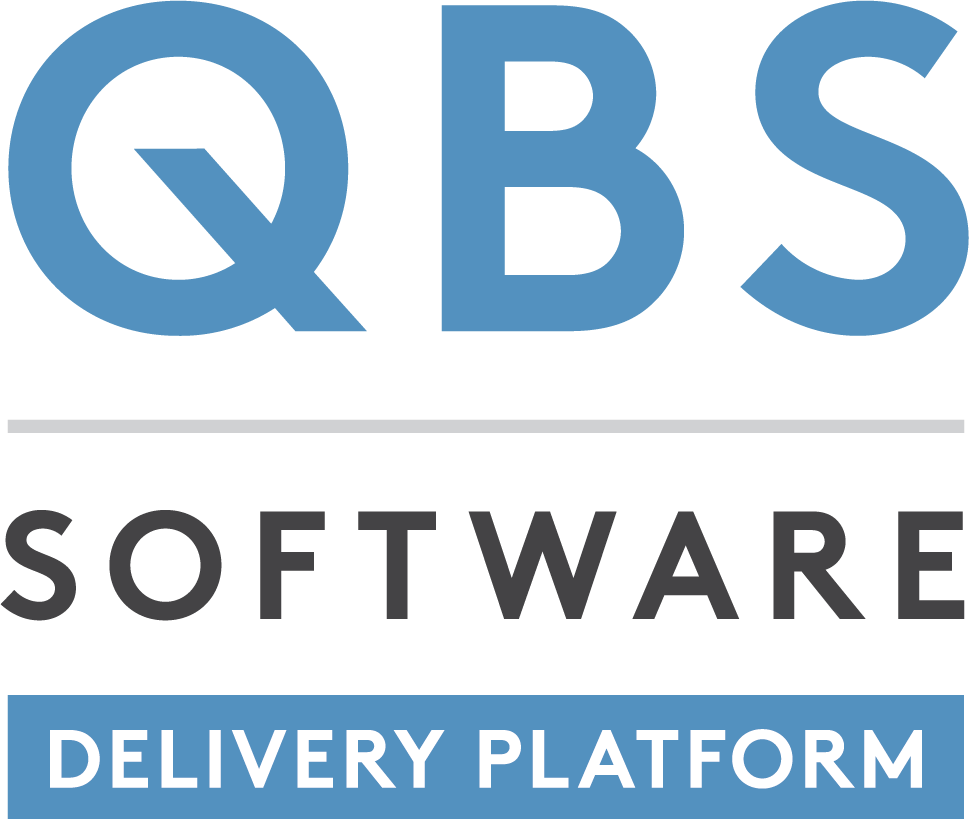 European distributor specialising in software. With offices in London, Telford, and Paris.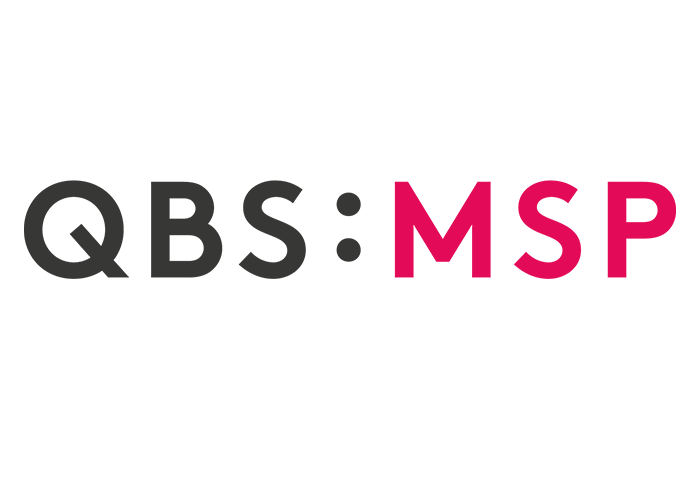 A specialist distributor of cloud solutions for IT service providers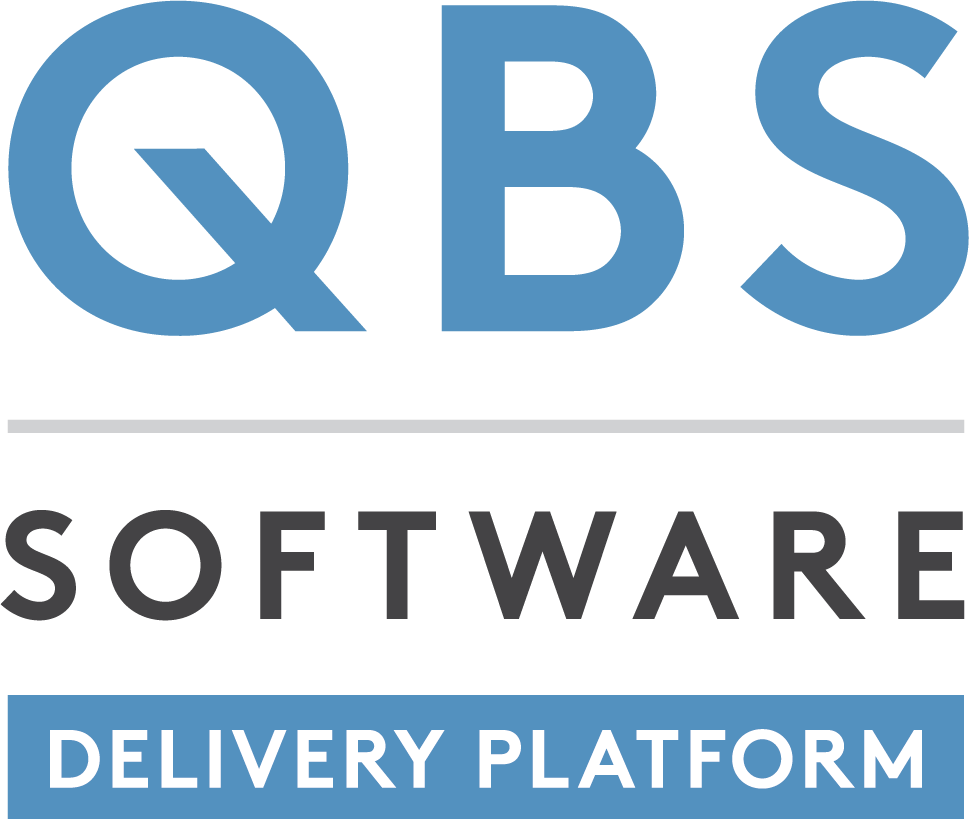 Value-added distributor of enterprise software for France

A specialist IT security distributor for specialist proactive IT security solutions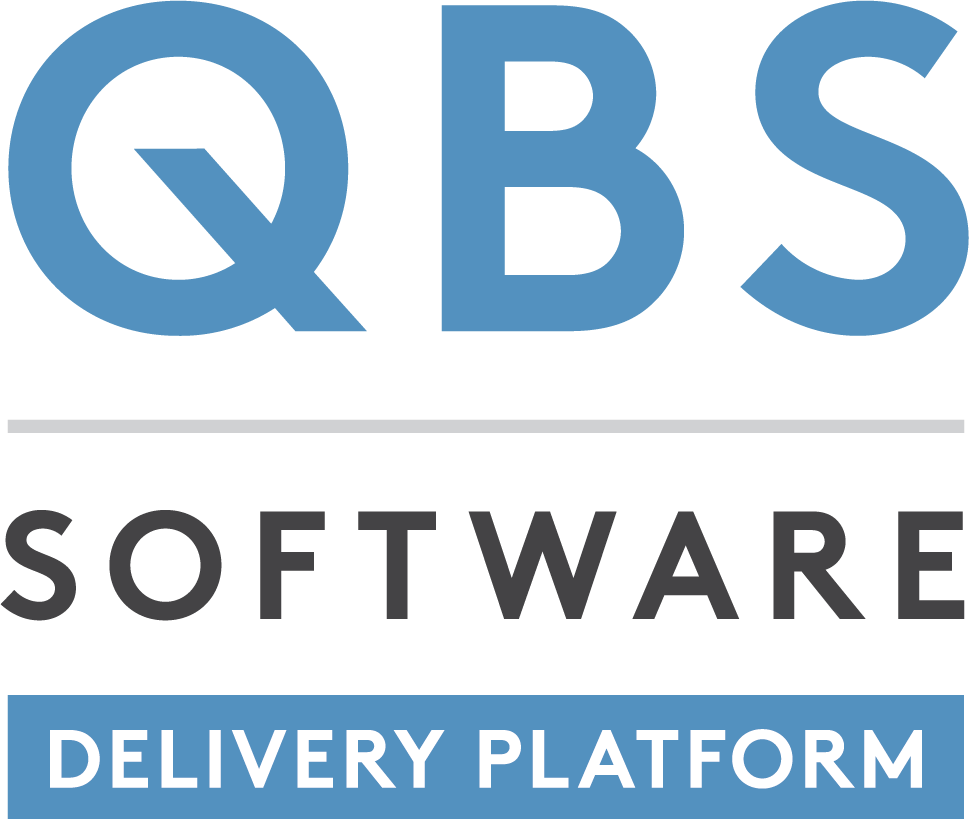 Distributor of enterprise software and services for the Baltic States
Successful software distributor in the dynamic IT environment for 14 years