Our Story
Our powers have been built over 32 years in the software market. A combination of experience, specialist skills and trusted relationships. We use these powers to streamline the software procurement process and provide pro-active support to achieve growth. With a unique market position we are able to adapt to meet the individual needs of our customers and partners.
1987
QBS Founded.
Skye Quin and Ian Butterworth set up QB Systems
1993
Company name officially updated to QBS Software
1996
First company website launched
1997
Dedicated sales team introduced
2001
New London HQ on the back of record growth 
2002
500k in monthly sales achieved for first time
2006
Microsoft name QBS as Gold partner
2011
QBS Distribution formed
2012
1 million in monthly sales achieved for the first time
in 2014
Over 10 million in yearly sales achieved for the first time
2018
Dave Stevinson completes acquisition of QBS Software
2018
Included in the top 1000 companies to lead Britain by London Stock Exchange
2019
Local office in France established with acquisition of Siener Informatique
2019
Expand MSP software category with acquisition of Zedsphere
2019
Launch into Baltic States with acquisition of Laknova
2019
CRN name QBS in top 25 UK distributors
 

2019

QBS highly commended by CRN as Distributor of the Year – sub 250m category 

2019
GNR:Tech become QBS Distribution Consumer Software division
2020
QBS acquires 4Serv to strengthen their MSP Offering. Rebranded QBS MSP Software Limited
2020
QBS acquires European Security VAD – Alpha Generation Distribution
2020
QBS announced as MASTER Distributor for JetBrains
2020
QBS Software announced as runners up in PCR Distributor of the Year.
2020
QBS acquires Compuwave to establish a presence in the DACH region
2020
Shortlisted in the CRN Awards as Cloud Distributor of the Year and CyberSecurity Distributor of the Year  
2020
Establishes QBS Nordic based out of Stockholm
Your platform to superpower your software sales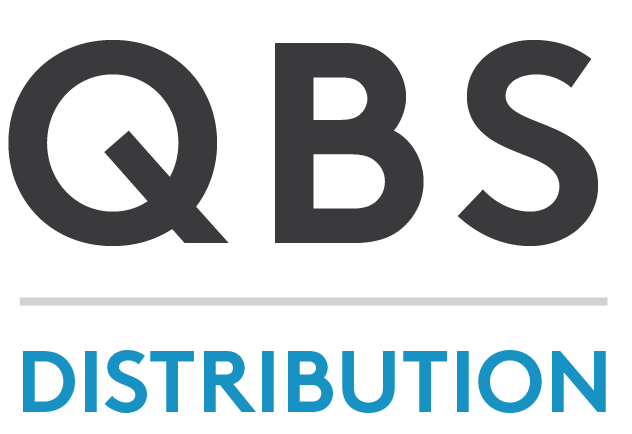 European distributor specialising in software. With offices in London, Telford, and Paris. 
A specialist distributor of cloud solutions for IT service providers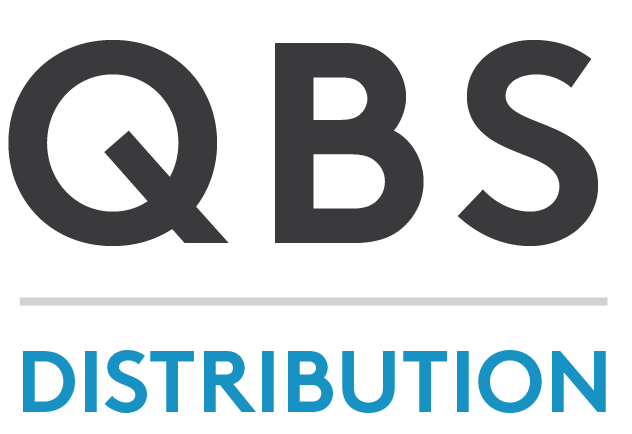 Value-added distributor of enterprise software for France

A specialist IT security distributor for specialist proactive IT security solutions.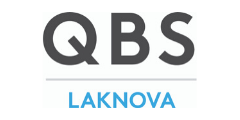 Distributor of enterprise software and services for the Baltic States
Successful software distributor in the dynamic IT environment for 14 years
Group businesses & divisions
Renowned for a high quality of service and expertise in enterprise software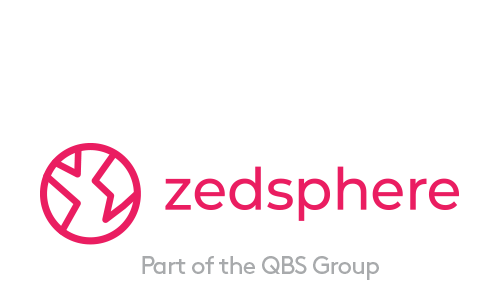 A specialist distributor of cloud solutions for IT service providers 
Value-added distributor of enterprise software for France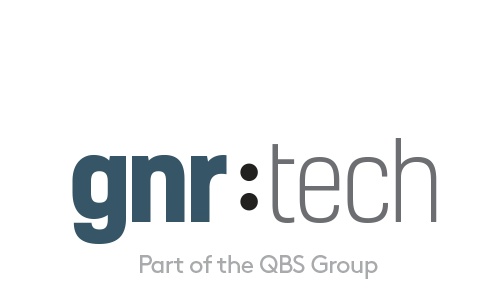 Specialist distributor of consumer software and software enabled hardware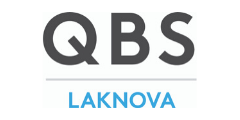 Distributor of enterprise software and services for the Baltic States