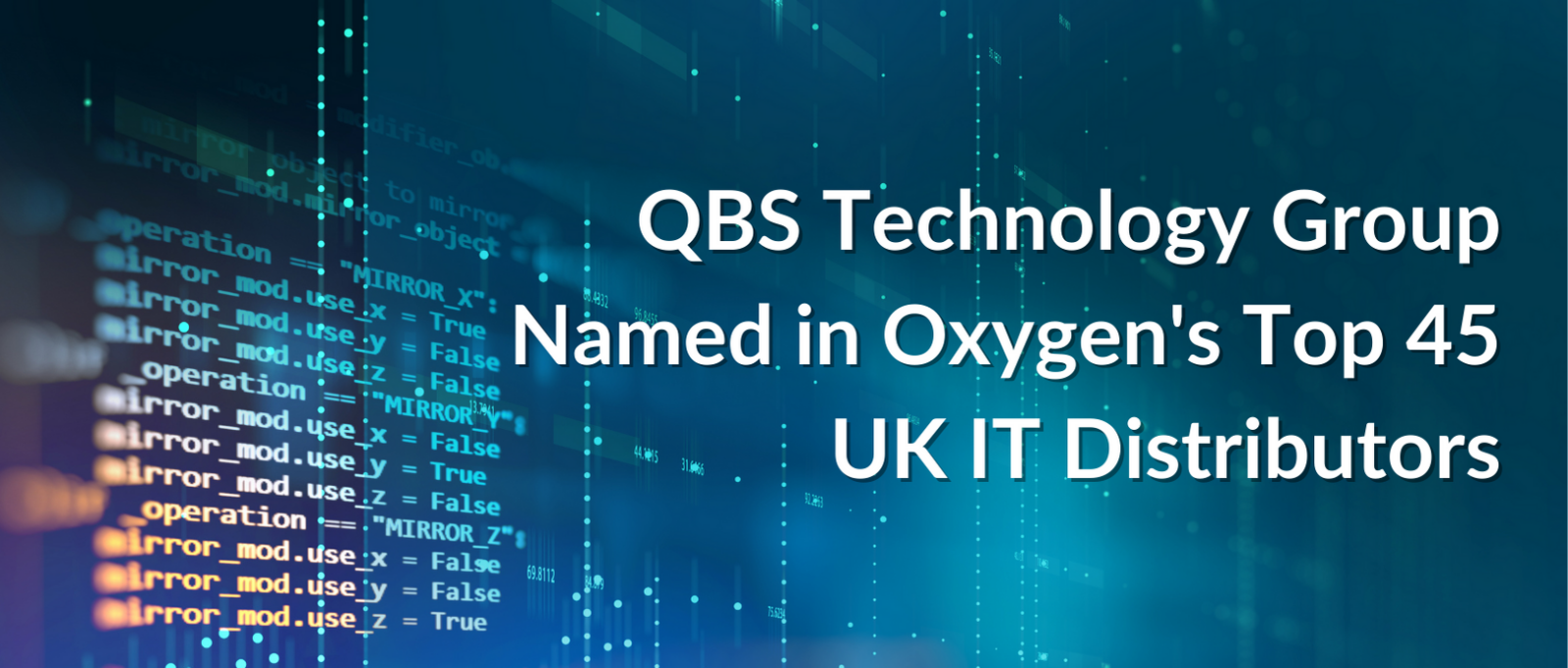 QBS has been honoured as one of the top 45 IT distributors in the UK, as recognised by IT Channel Oxygen. This prestigious accolade reflects our unwavering commitment to excellence and innovation in the realm of IT distribution.
At QBS, we are dedicated to partnering with our clients to co-create success stories that set us apart in the industry. Our approach stands out in various ways:
Our extensive network of over 10,400 software vendors allows us to provide a comprehensive range of software solutions to meet diverse needs.
We excel in the swift and competitive sourcing of software, ensuring our clients have access to the latest solutions at competitive prices.
Our team of industry experts offers unparalleled support and enablement, ensuring that our partners have the tools and resources they need to thrive.
Our renewals management system, overseen by specialist professionals, ensures that software licenses are efficiently managed and renewed.
To gain deeper insights into the current software market and our vision for QBS's future development, explore an exclusive interview with our CEO, Dave Stevinson, featured on IT Channel Oxygen's platform.