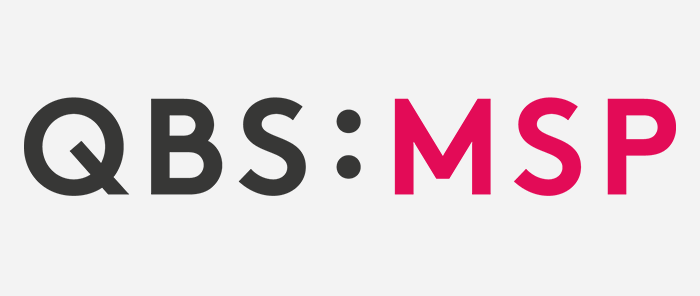 London, QBS Technology Group announces the merger of the two MSP software distribution companies it has in portfolio to create a new and uniquely highly focused dedicated MSP distributor based in Warrington.
The combined company has a strong security bias and will provide software to almost 1000 MSPs,  serving over 40,000 monthly users, as well as industry leading support tailored specifically for this growing area of software delivery.
QBS:MSP will be led by Rick Yates the founder of Zedsphere who will stitch together the 4Serv business into the Zedsphere business.
"The IT Services industry continues to see strong growth, with more and more cloud vendors switching to an MSP first model. As a fully fledged member of the QBS family, along with 4Serv, we will now be in an even stronger position to bring leading technologies to the MSP space and continue to provide cloud vendors with step change growth. " Rick Yates, Managing Director of QBS:MSP
Key Vendors benefiting from this change are Thycotic, Untangle, NinjaRMM, Webroot and Censornet. There will be three exciting new vendors joining the line-up once the contracts are finalised.
"The obvious synergies between our two MSP distribution companies makes the merger an easy decision, both groups of vendors and customers will see instant benefit", Grahame Smee, CRO, QBS Technology Group.
"Key to our strategy is having a strong MSP GoToMarket so we can enable our vendors wishing to access this discreet and growing market sector" Dave Stevinson, Group CEO, QBS Technology Group.  "These strategic acquisitions strengthen the recurring revenue business on our software delivery platform."
QBS:MSP was formed in June 2020 through the merger of Zedsphere Limited (2019) and 4Serv Limited (2020). The company is part of QBS Technology Group – a Pan European software delivery platform serving over 4000 partners with 8 offices, 120 staff and 9100 publishers. The group distributes Opentext, Jetbrains, Smartsheet, Kaspersky, Thycotic, Teamviewer and Docusign. The company was established in London in 1987 and was recognised by the London Stock Exchange as a company to inspire Britain last year.