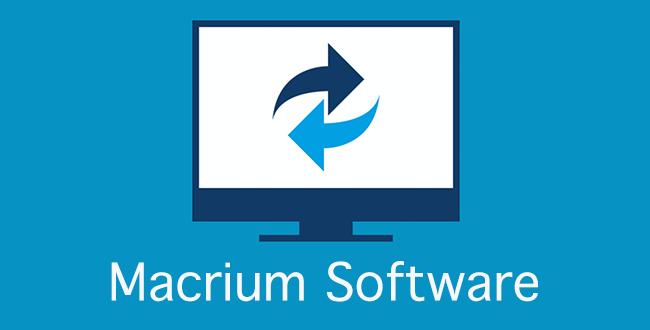 We are extremely happy to announce that as of Tuesday 14th April 2020, QBS Technology Group has become a Macrium Software EMEA distributor.
Macrium Reflect provides comprehensive backup and DR solutions for home or businesses which are used worldwide to protect valuable data and operating systems. Using advanced disk imaging technology Macrium solutions provide fast reliable and easily recoverable images.
With over 7 million installs worldwide, Macrium is a trusted and reliable solution for all data protection needs.
"We are delighted to renew our relationship with QBS Technology" said Stephen Macpherson, Global Head of Sales at Macrium Software. "Experience has shown that our strong growth is best supported by Value Added Distributors who are also ambitious and growing rapidly across EMEA. Our channel network is driving double digit growth every quarter and therefore we look forward to a close and productive relationship with the team at QBS Technology."`
"Having worked with Macrium for a number of years, we are excited to have renewed out partnership and are looking forward to helping Macrium grow their channel business in Europe." said Andreea Dumitrescu, Commercial Director at QBS.
Ikramul Khaled, Macrium Product Manager, will be delighted to answer any queries or assist with any requests at ikramul@qbsd.co.uk.