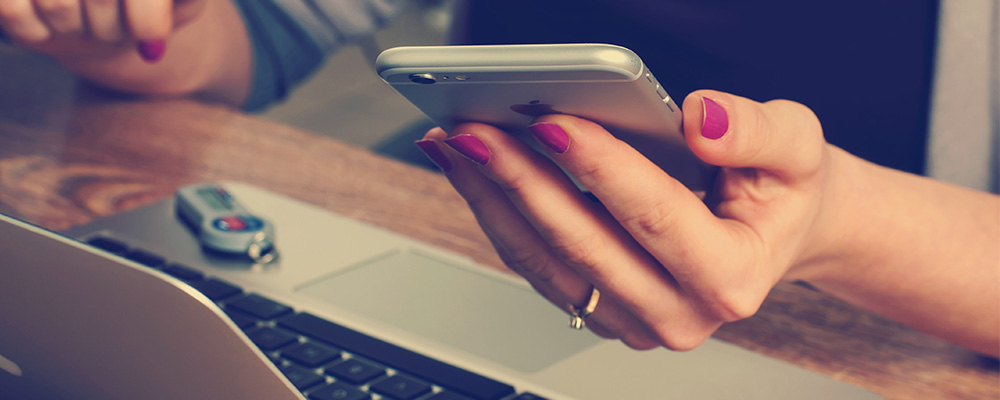 The wellbeing of our staff and duty of care to our partners (Customers and Vendors) is naturally of utmost importance to QBS. With the current concerns about coronavirus and the evolving situation, I am writing to provide confidence that we have the appropriate continuity plans in place to minimise any risks and continue to provide the service you would expect from our teams. As much as reasonably possible we will continue to keep our offices open across Europe, and our staff have the technology support in place to be able to continue to work remotely when and where required.
We would like to share with you some of the measures we have put in place to ensure business continuity.
We have made investments in our technology infrastructure to ensure we can operate our systems and processes remotely with no interruption to normal service levels. This will ensure we're able to provide you with the same level of service should any of our colleagues need to work remotely or should we decide to close any offices and/or switch to a remote working model. We have tested our business continuity strategies to confirm we can provide 'business as usual' should our entire workforce need to work remotely. In the event of this happening, we would operate as follows: 
We are using soft phones, allowing continuous phone access to our teams
All tools for managing enquiries, quotes, order processing, etc. would be remotely accessed by our teams via laptops/PCs
Various collaboration and conferencing tools would be used internally to work with our customers and vendors for productive collaboration and content sharing
Live events and training would be switched to virtual environments
As always, we remain committed to supporting your business with an excellent level of service. We will continue to monitor the situation to ensure the best course of action. If you have any questions at all, please do not hesitate to contact your respective account manager or product manager. I remain at your service.
Kind regards
Andreea Dumitrescu
Commercial Director
QBS Technology Group