ESG
Our stated purpose at QBS is 'to create sustainable long-term stakeholder value' and we know that this is only possible through: our commitment to strong corporate governance, our collaboration to ensuring a healthy planet, and our contribution to an equitable society.
Doing the right thing
At QBS we put just as much attention to 'doing the right thing' as we do in 'doing things right'.
Responsibility flows from our purpose through our vision statement, values and motto to the
countless actions that our co-workers take every day.

Carbon neutral
In June 2021, we were independently verified as carbon neutral through our own operations and also our partner, publisher and employee ecosystem. We have accurately defined our organisational footprint, agreed our boundaries and met all three scopes of greenhouse gas (GHG) emissions with environmental integrity. We are both pleased and proud to work with the external party, Planet Mark, as our audit and verification partner.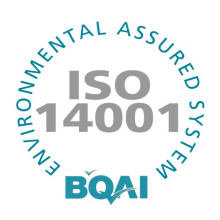 ISO14001 certified since 2019
Our QBS Environmental Management System (QEMS) was certified and verified according to BS EN ISO14001:2004 in May 2019 – Certificate No: GBEF1009.
Since then we have developed and articulated our unique set of environmental policies, and linked these to best practices in order to proactively monitor our adherence to policy. Finally our model is to demonstrate ongoing improvement of the standards.
Statutory reporting on GHG emissions
We have voluntarily provided environmental disclosure in our annual company audited accounts in compliance with Section 172 (1) (a) to (f) of the Companies Act 2006 since 2020.
From FY22 we will publicly disclose our footprint and progress on our energy use and carbon emissions reduction in compliance with SECR in our annual accounts. Although we are far too small for TCFD – Task Force on Climate-related Financial Disclosure, we will aim to comply with the standard where applicable.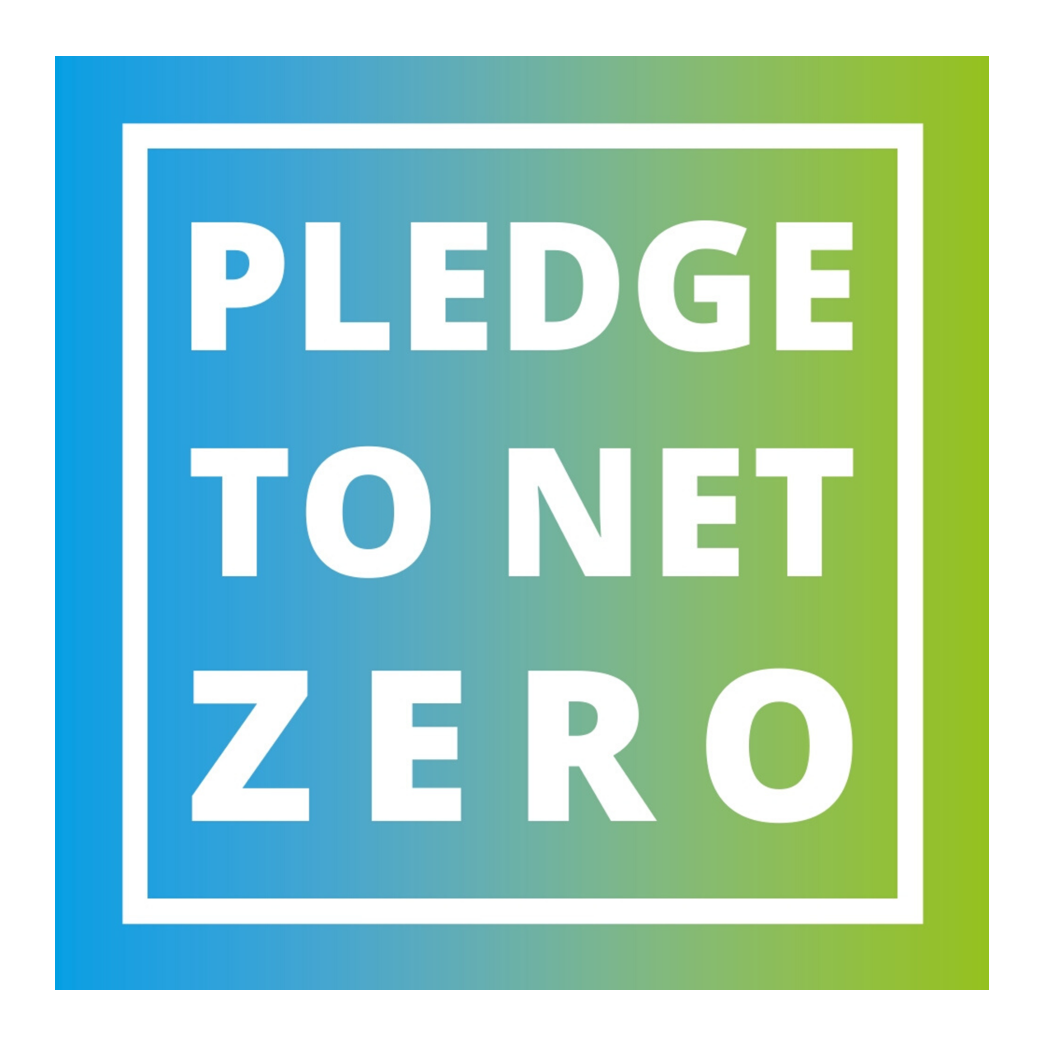 On April 22nd 2021, World Earth Day, our Group CEO formally signed our official Pledge to Net Zero in conjunction with IEMA/SocEnv/EIC/WSP/AECOM.
Pledge to Net Zero was launched in late 2019 and is partnered with the UN's official global-backed campaign, 'Race to Zero'. It requires signatories to commit to deliver a greenhouse gas target in line with either a 1.5°C climate change scenario, or well below 2ºC.
The QBS team is steadily working towards becoming a certified B corporation and is aiming to achieve over 100 points (25% more than the baseline assessment).
Certifying as a B Corporation goes beyond a product or service certification. It is the only certification that measures a company's entire social and environmental performance. From supply chain and input materials to charitable giving and employee benefits, B Corp Certification proves a business is meeting the highest standards of verified performance.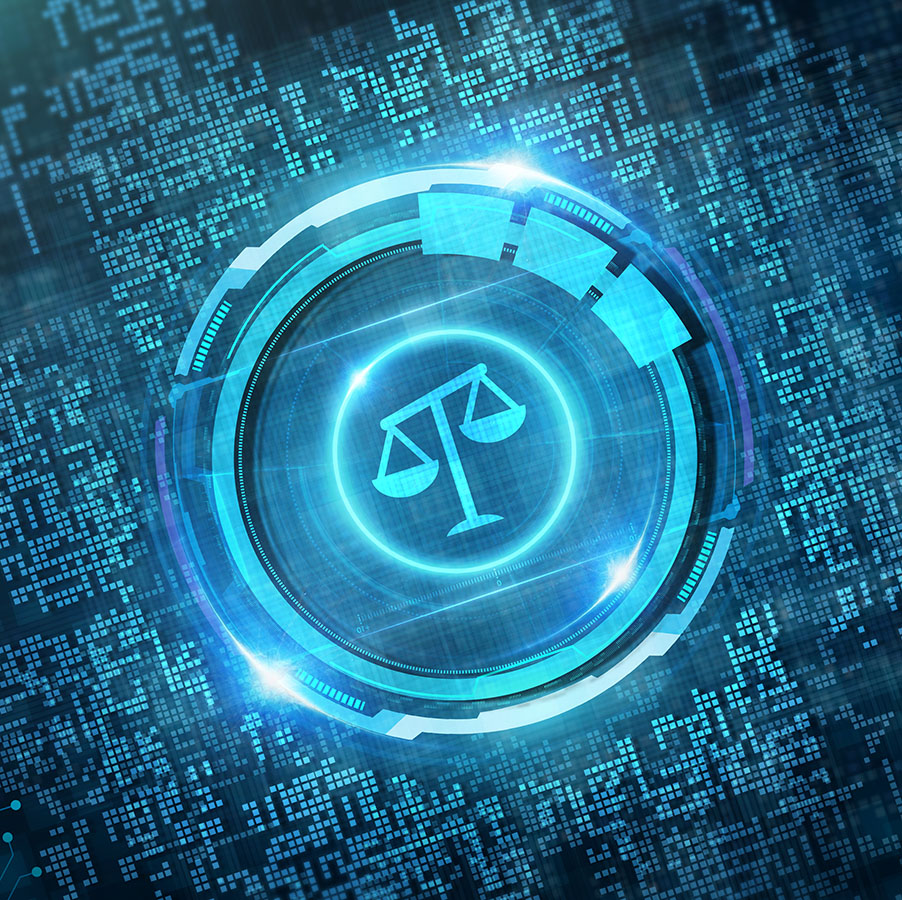 Governance
QBS believes in strong governance and this is set by the group board comprising of a balance of executive and non-executive directors. The board of directors determines the processes for decision making, accountability, control and behaviour. A lot of time, effort and expense has been applied to ensure the governance in QBS is of a similar standard to a small/mid -cap listed company.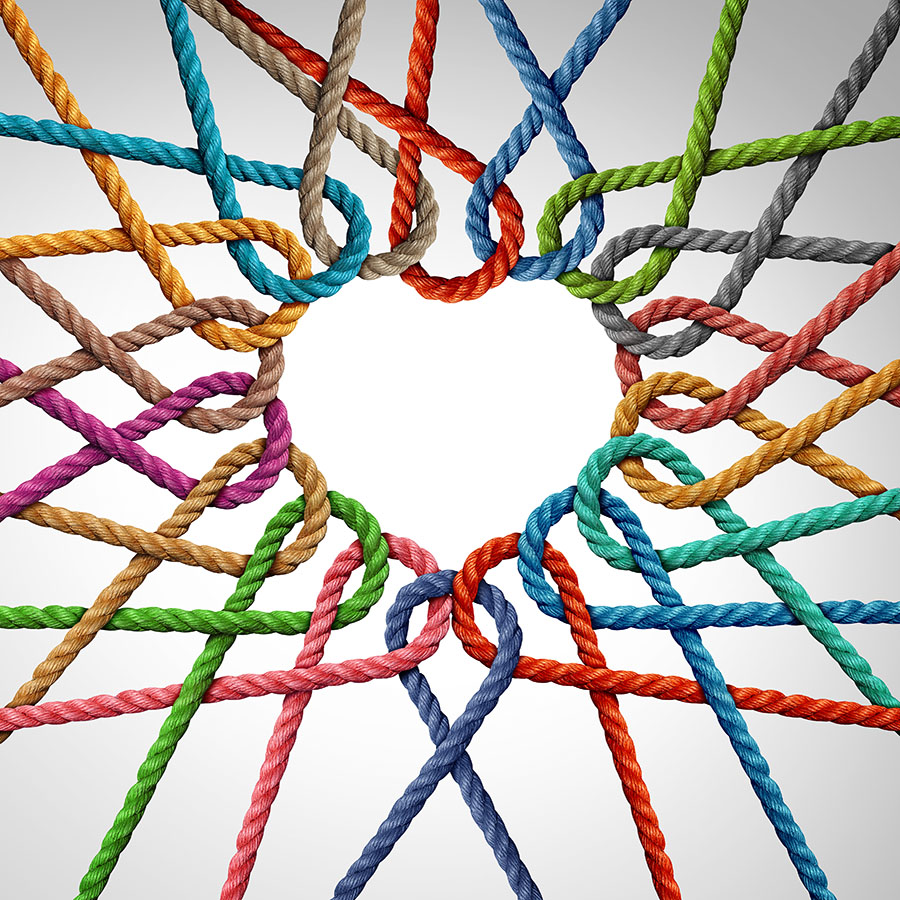 Community engagement
Engaging with and investing in our local communities is critically important to QBS. With seven physical offices and a good proportion of remote workers, we are pleased to have recently supported over ten community initiatives ranging from volunteering to feed the homeless in Paris, supporting a bake-off for a Cork-based breast cancer charity, sponsoring the Great Britain real tennis U21 team and funding the team shirts of a Munich-based basketball team.
We have carefully selected 7 specific UN Global Goals to be the initial focus of our sustainability initiatives.
Each of these is closely aligned to our purpose, and represents an area where we can have authentic and meaningful impact, given the nature of our business and where we operate.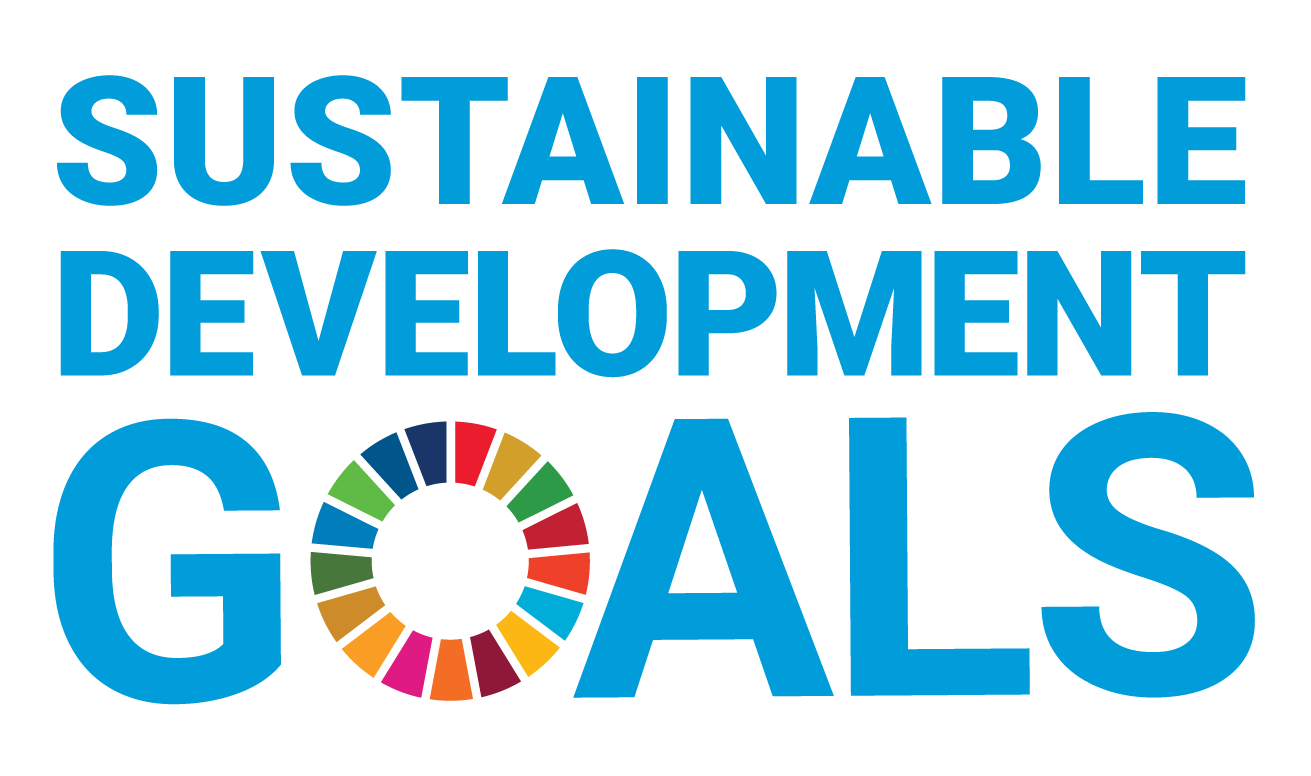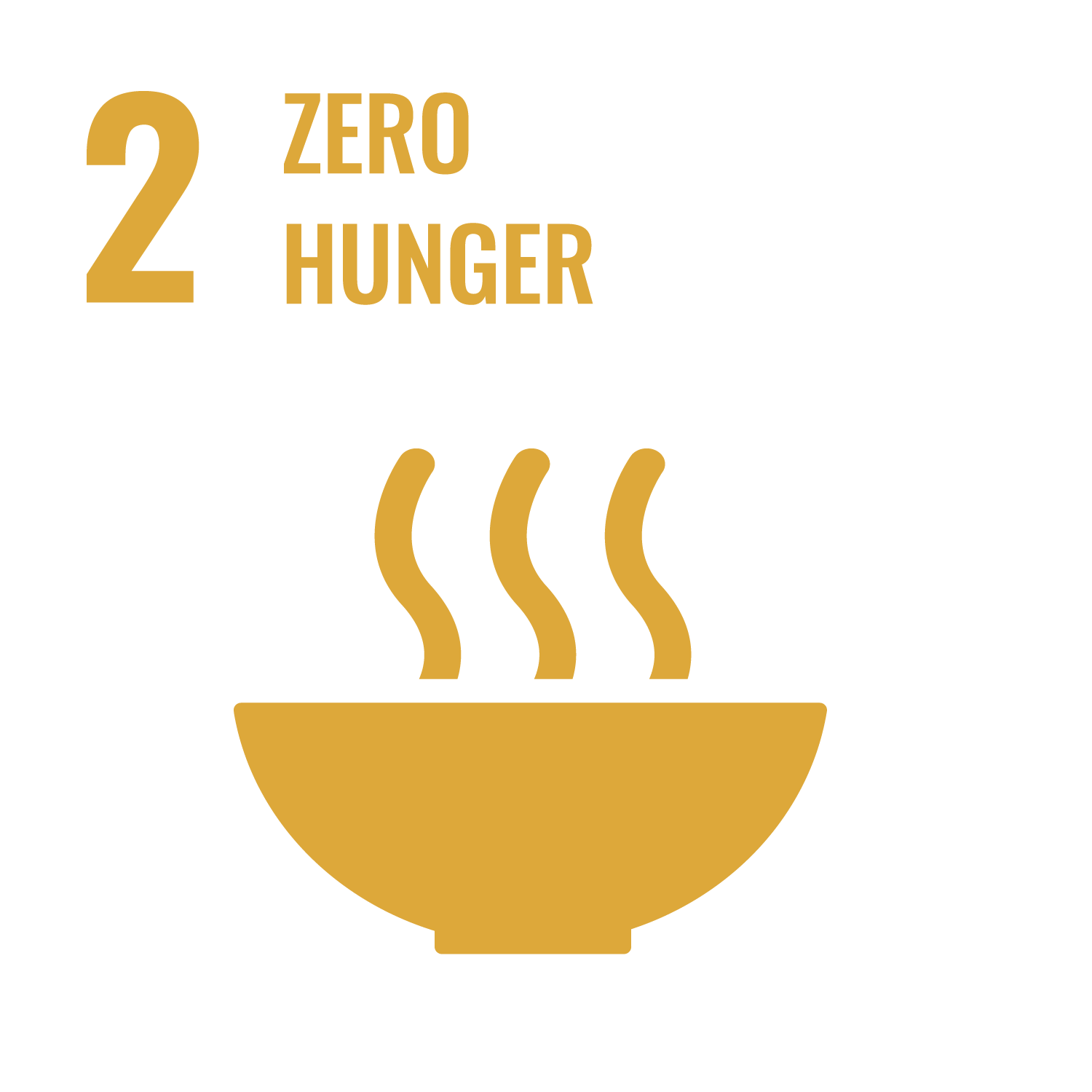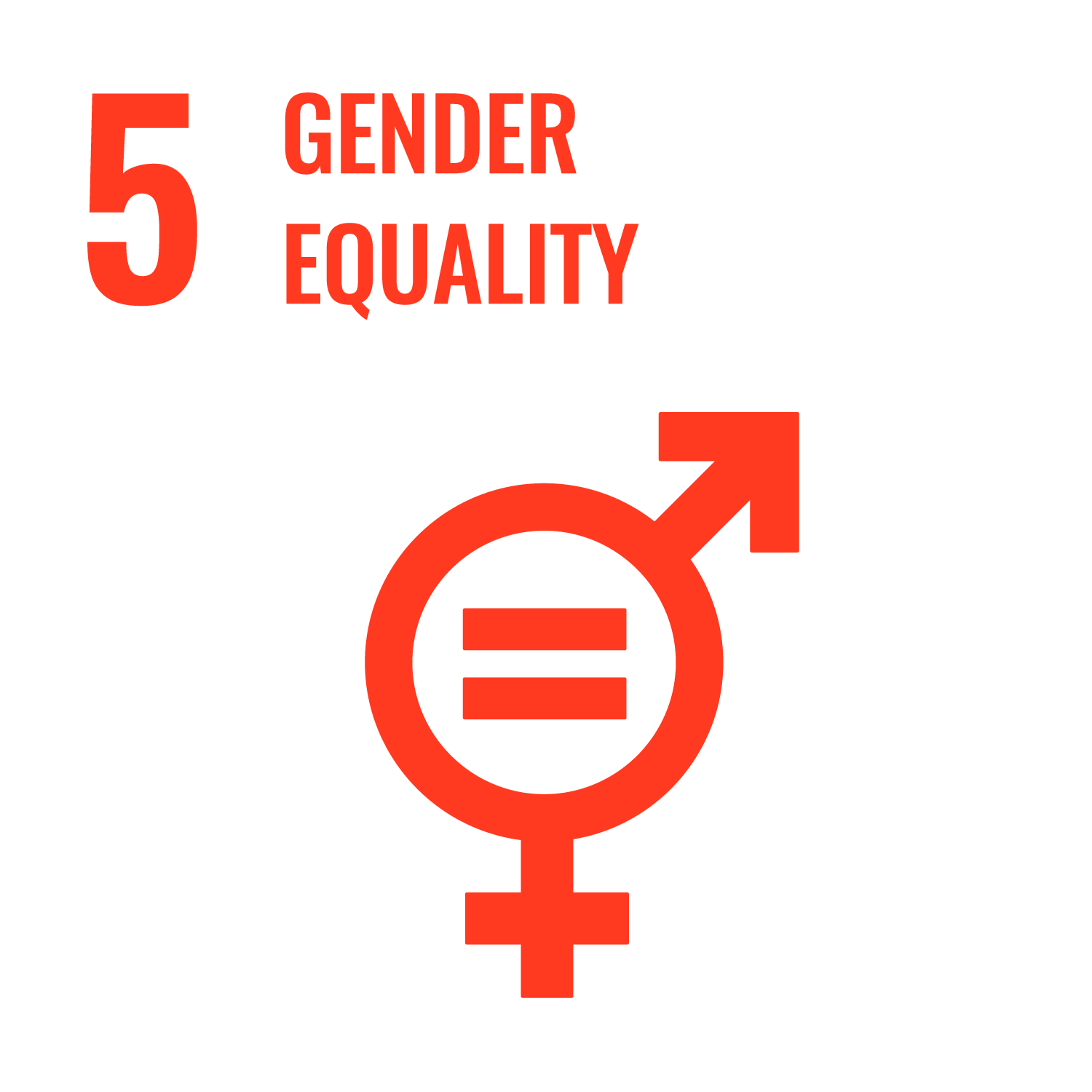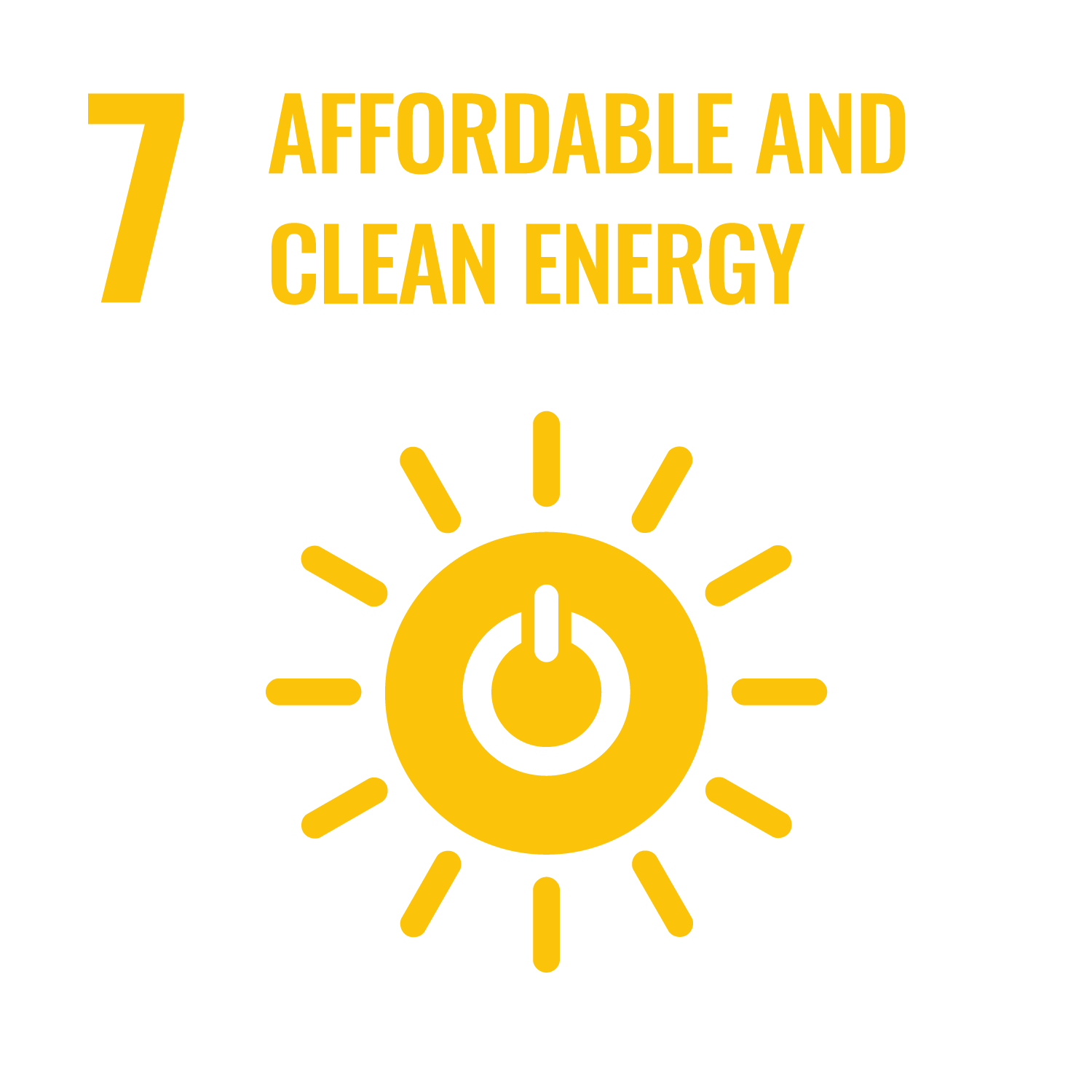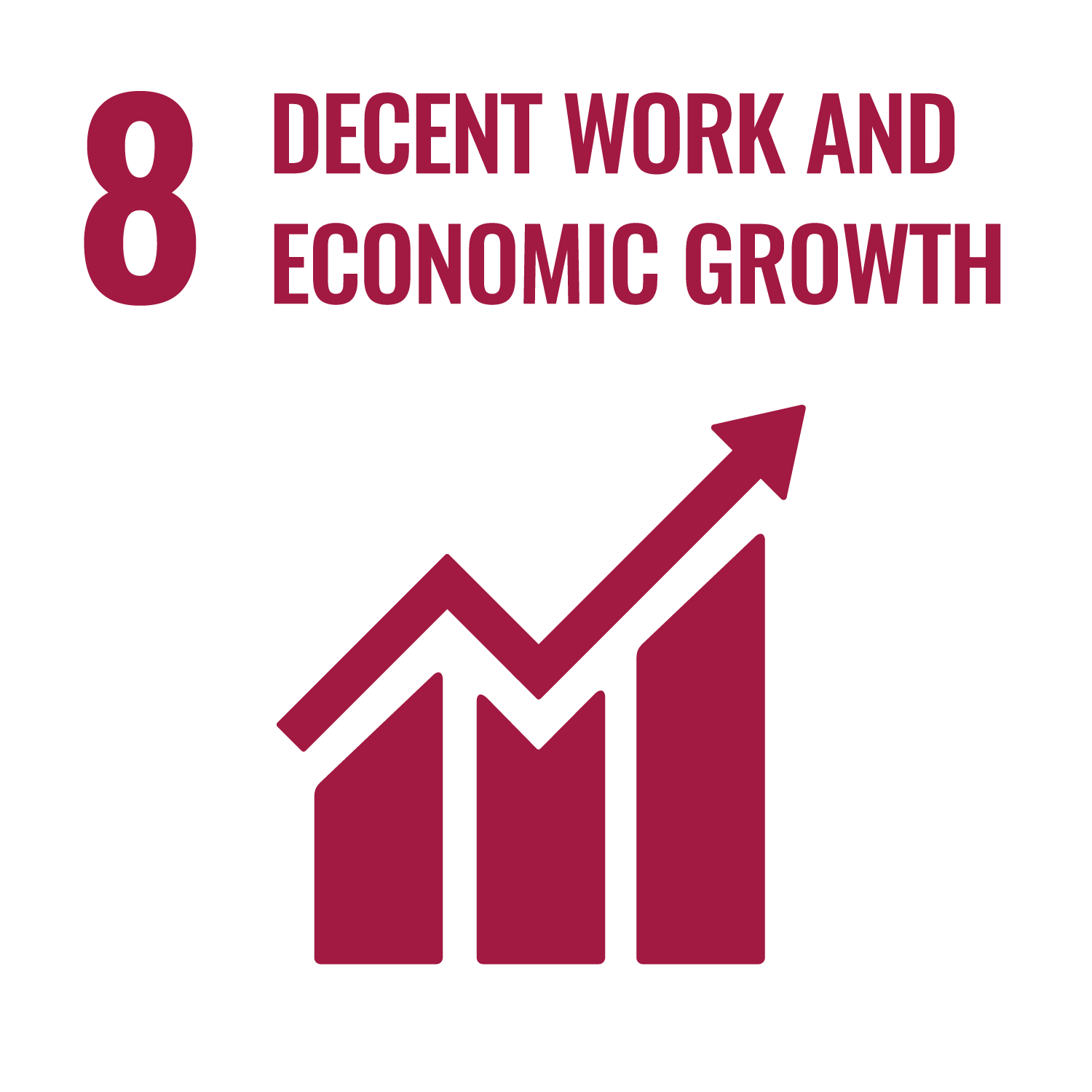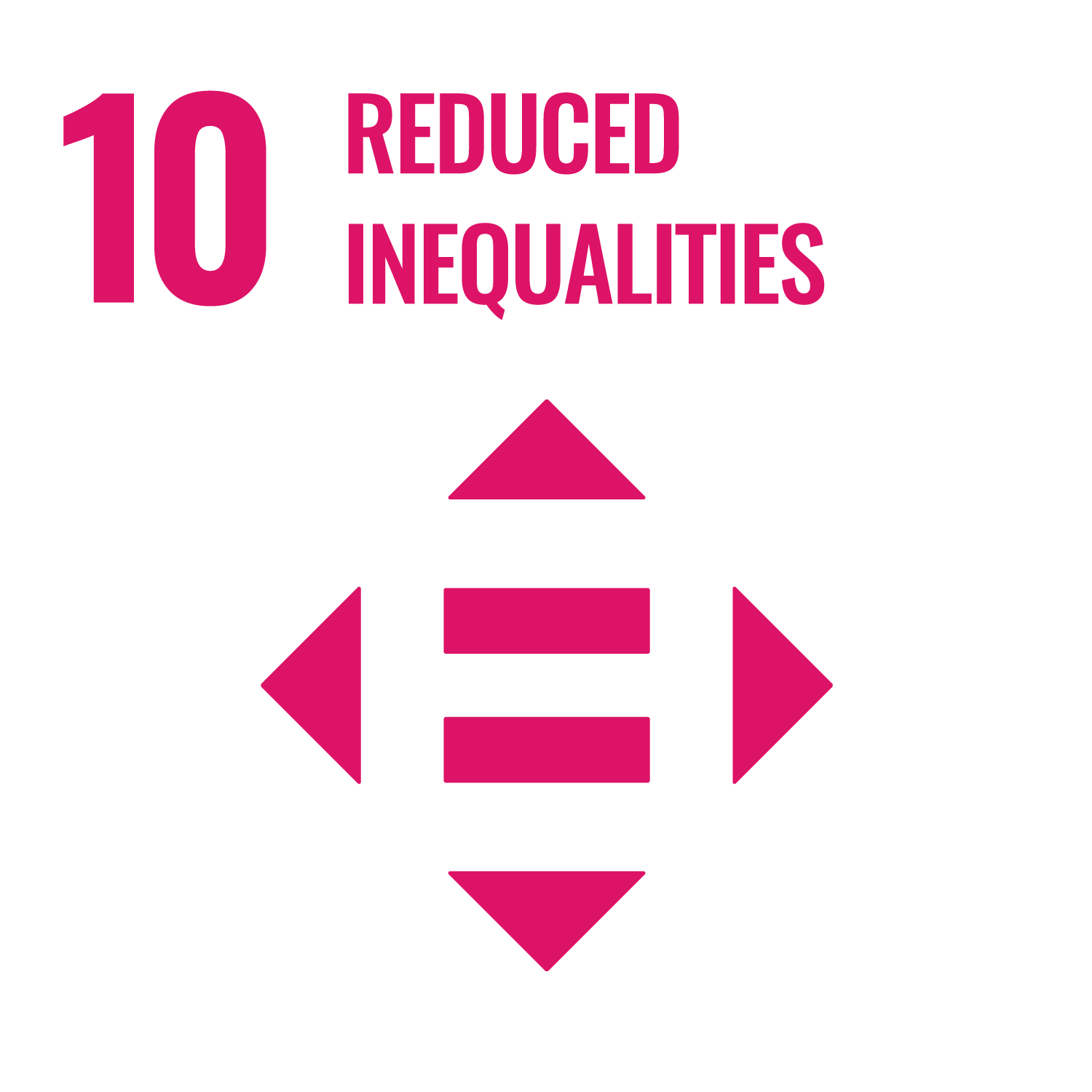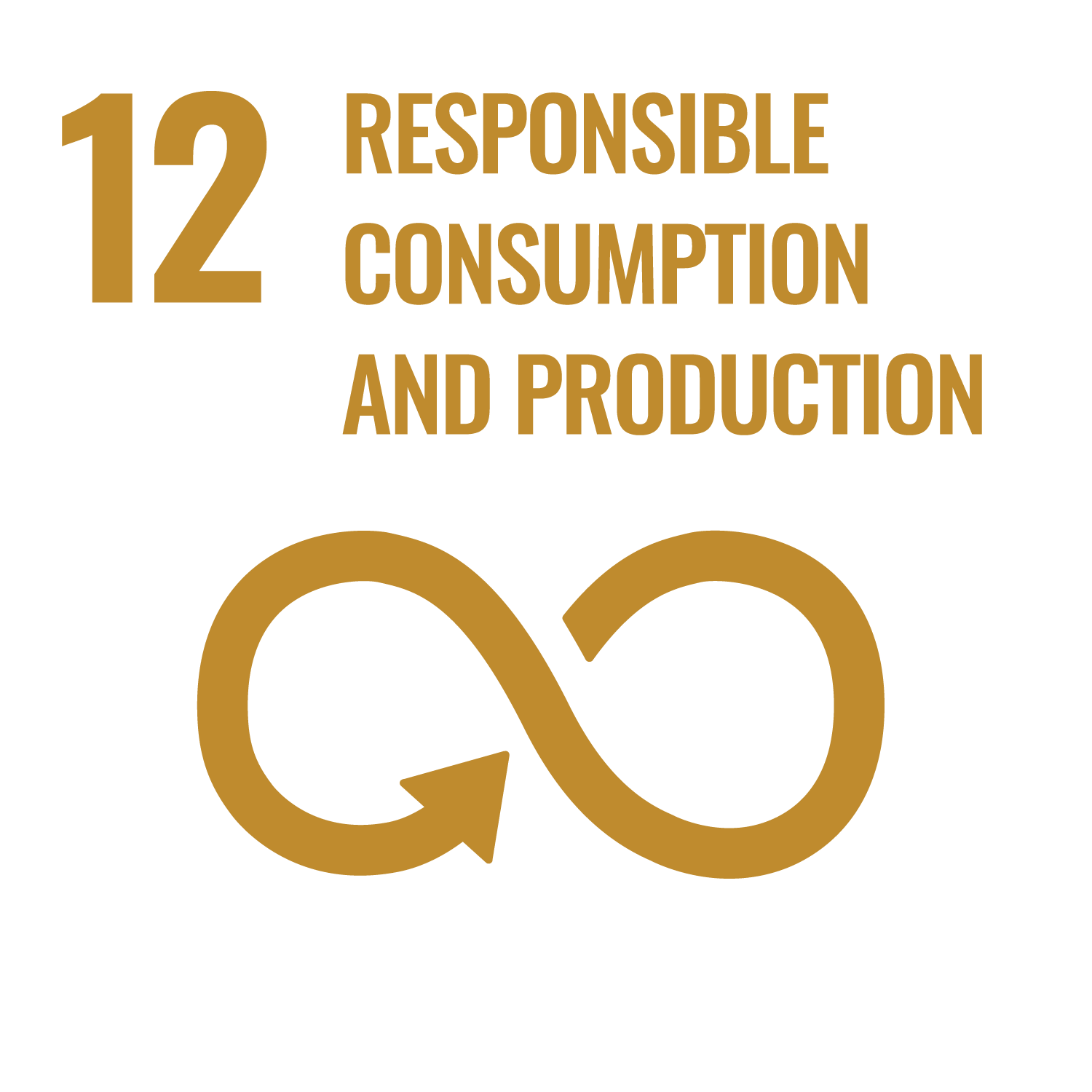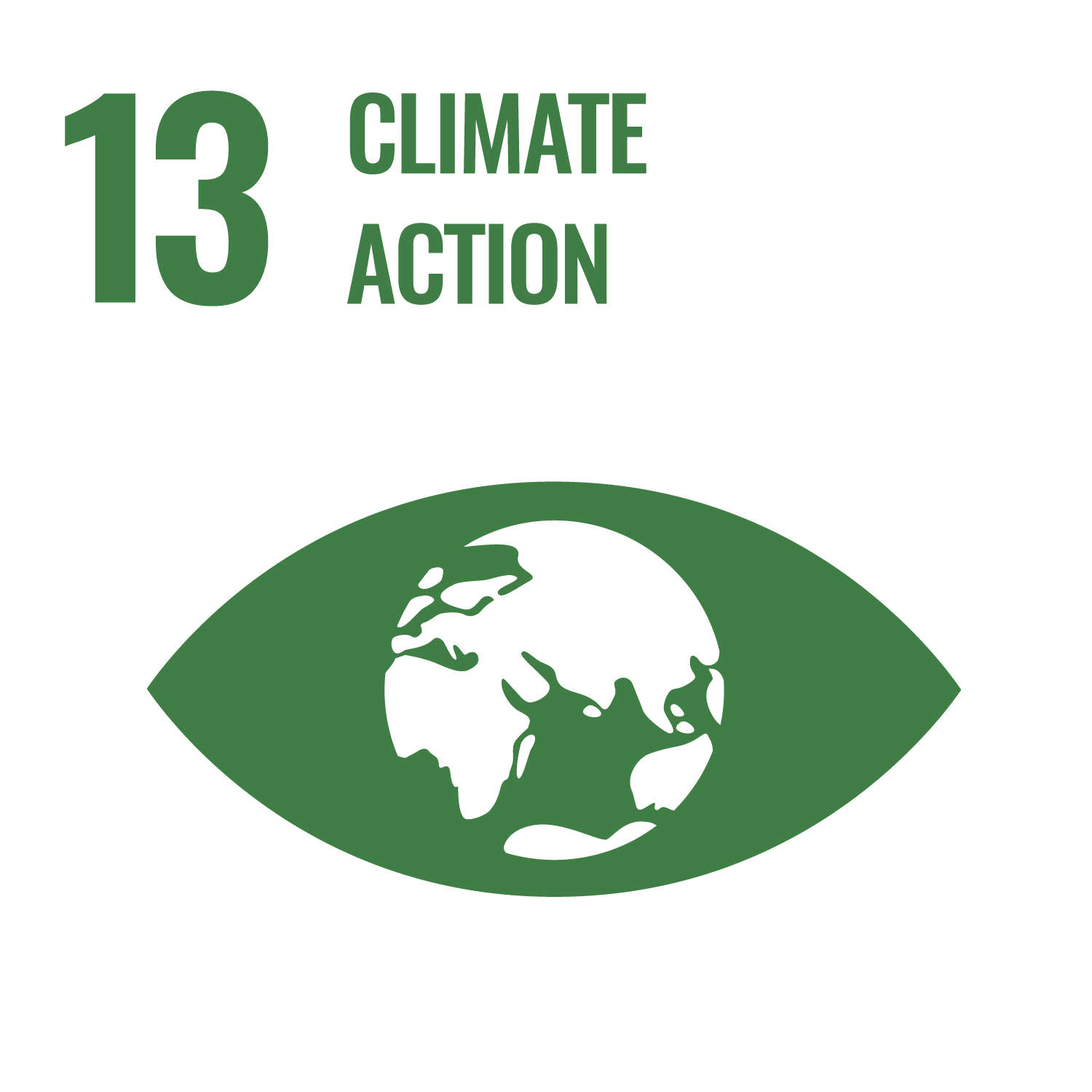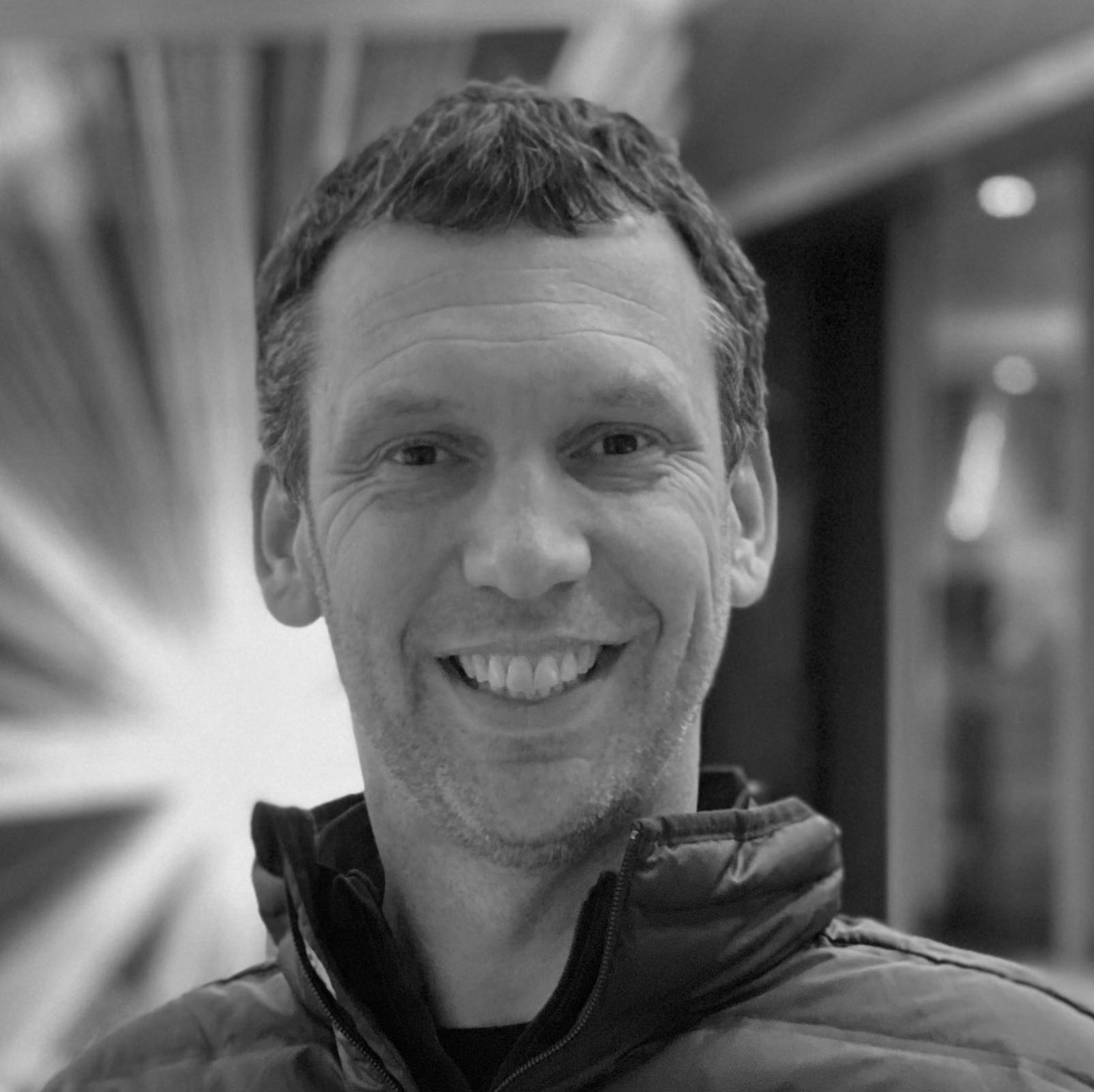 "Good governance connects our day to day business issues with our purpose. As the Board implements this policy consistently, we will influence behaviour right through the group, and this in turn will become apparent to all of our stakeholders."
Dave Stevinson, CEO, QBS Technology Group
"Climate risk is more than a regulatory issue at QBS – it is recognised at board level and sustainability is hardwired into our business model and thus the strategy of the entire organisation."
Therese Stevinson, Sustainability Officer, QBS Technology Group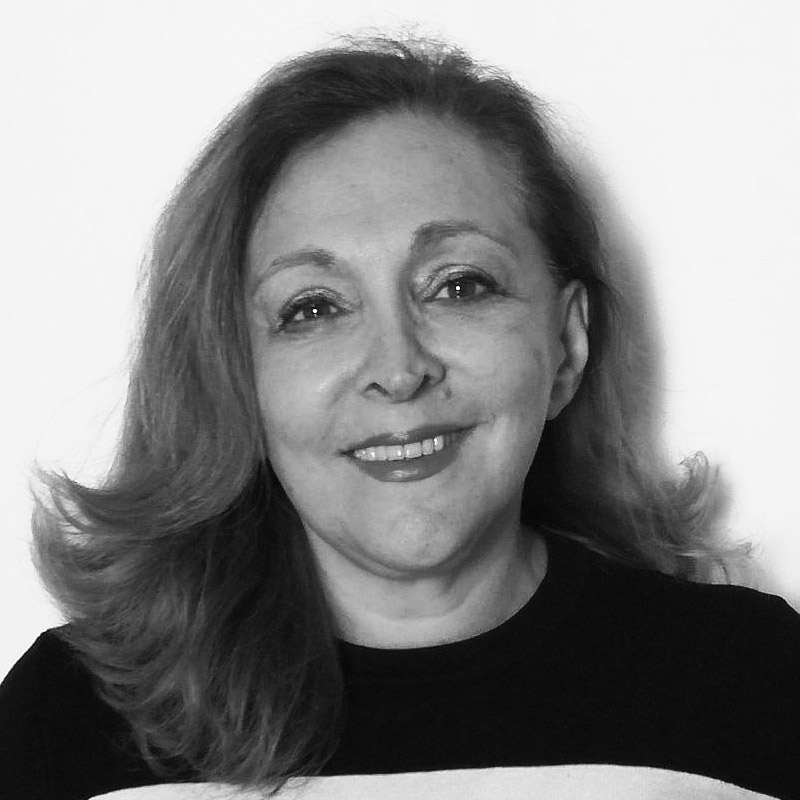 "In today's corporate world, the ability to collaborate with people from diverse values and cultures in extremely important. Inclusion and community engagement is a vital part of our internal culture."
Anita Bitard, Non Executive Director, QBS Technology Group
Your platform to superpower your software sales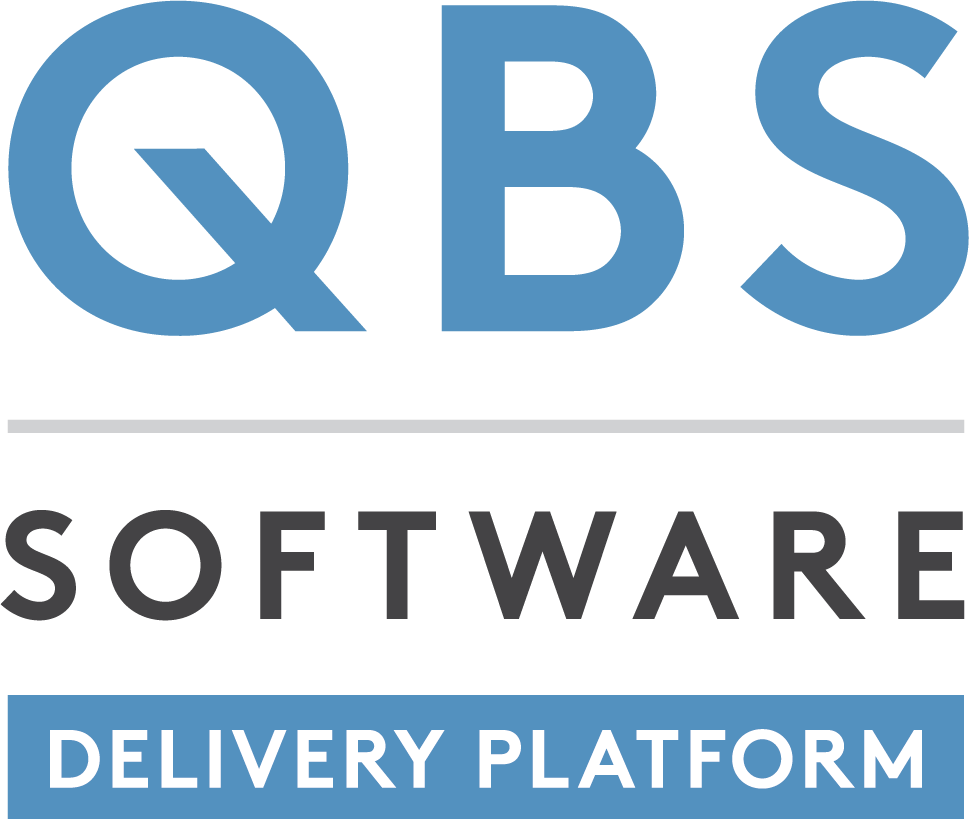 QBS Software is a leading European distributor, specialising in software. With a 34-year history, it is headquartered in London.

QBS MSP is a specialist division of QBS Software, focusing on the provision of cloud solutions for IT service providers.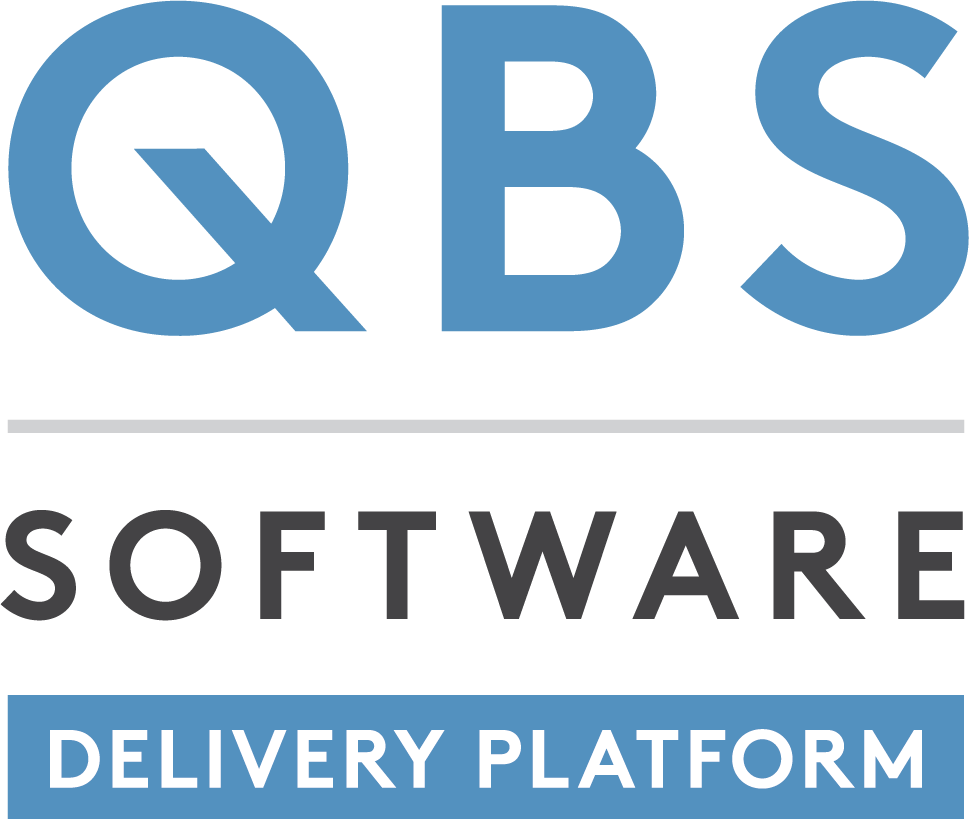 QBS Software is a value-add distributor of enterprise software for France and French-speaking countries.

QBS Alpha Gen is a specialist division of QBS Software, focusing on the provision of proactive IT security solutions.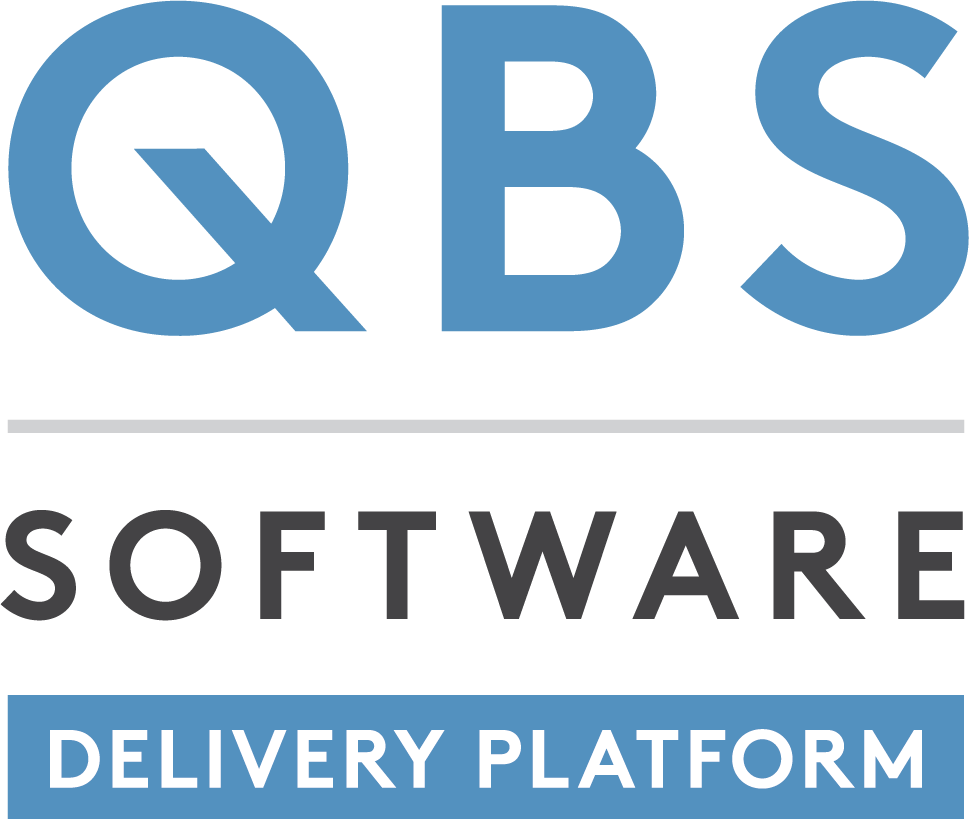 QBS International is a distributor of enterprise software and services for the Nordics and the Baltic States.
Compuwave is a successful software distributor serving the dynamic IT channel in the DACH region.